Is your business utilizing an effective and reliable VPN? —or hoping that you won't fall victim to a cyberattack? A remote access virtual private network (VPN) can be used on any device, from anywhere.
VPNs offer complete network security by encrypting the internet connection. Since most Americans have embraced remote or flexible work, they need VPNs that will allow them to have a secure network connection.
Remote access VPNs are useful for all businesses, especially small businesses, which are more likely to be a target of cyber attacks. They create a private virtual tunnel for the remote user accessing a business's network.
Read on to learn about the benefits of VPNgeniX's remote access secure VPN service for small businesses.
Data Security
All businesses deal with sensitive and private information or data they must protect. If this data is lost or stolen, the company and its shareholders will be liable for the consequences. Cyberattacks are dangerous, and to prevent them, organizations should invest in reliable VPN services for business.
The main benefit of utilizing remote-access VPNs is extending data security to all remote employees. If offsite workers want to transfer data, they can do this through a VPN. Since the connection will be safe and encrypted, they won't have to worry about a cybercriminal intercepting it. This way, companies can continue with their business without any disruptions.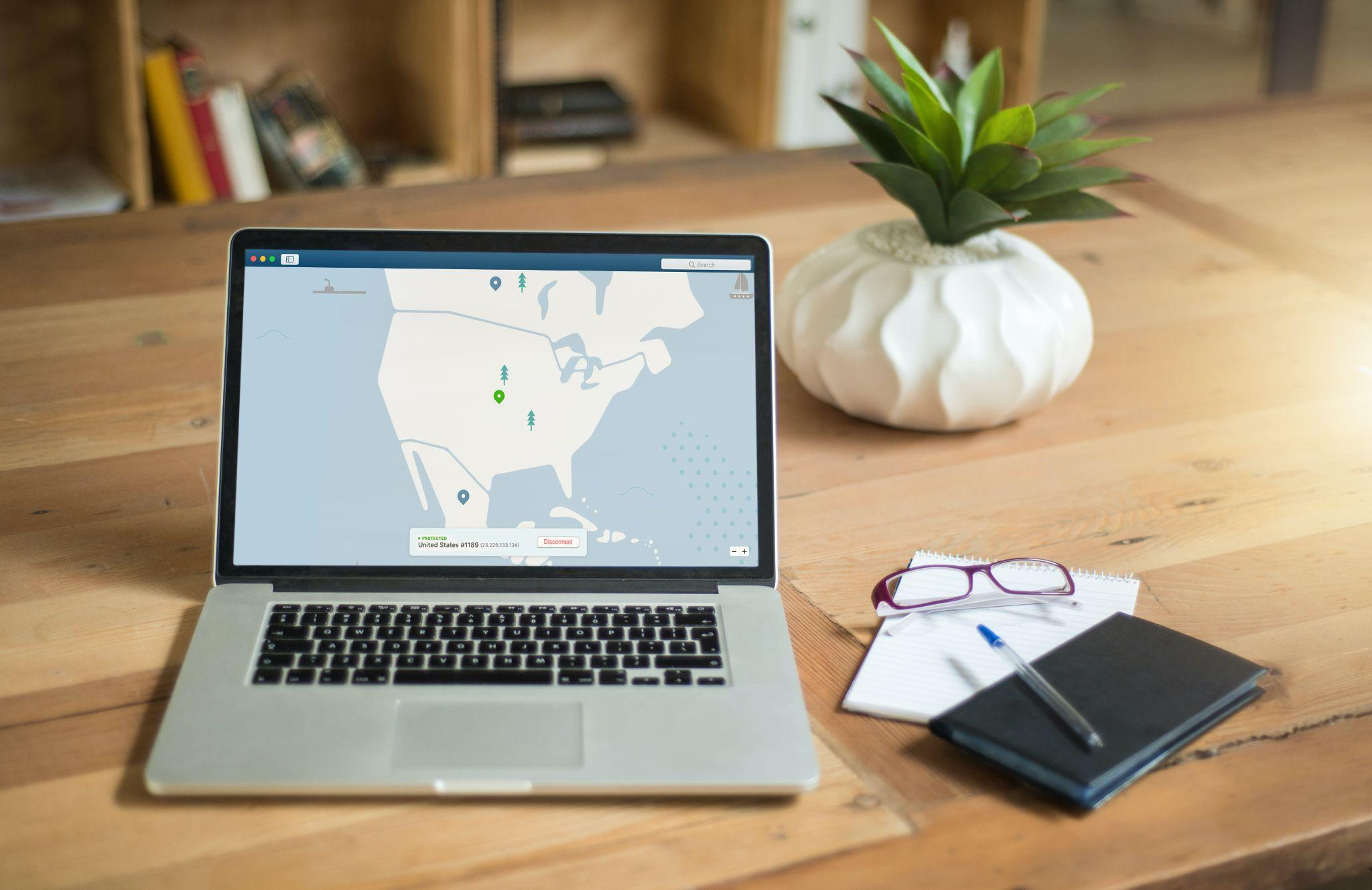 Affordable Solution
While data security is a top concern for most business owners, having certain security systems in place can be expensive. Thankfully, with remote access VPNs, businesses have an affordable solution at their disposal.
When compared with other data or internet security tools on the market, paid VPNs cost way less. They ensure secure networks; small businesses can get a secure VPN server online for $5–$15 monthly. We have some good VPN options listed for you below.
Virtual, Private Network
As the name implies, remote access VPNs create a virtual, private network for remote workers. Those working from home can access, transfer, and share confidential data online without worrying about hackers intruding on their connections.
Businesses can use VPNs to create a secure virtual tunnel for each user's privacy. Owners and employees can feel content about remote work with a reliable VPN service. They won't have to worry about hacking, spying on them or stealing their information.
Convenience for Remote Users
Since the pandemic started, 26% of Americans now work remotely. Companies have moved to cloud-based networks. While cloud systems are effective and incredibly useful for remote employees, it can be hard when you have so many people accessing files from different locations.
With remote access VPNs, this can be done safely and conveniently. Users can secure their internet connection using an online VPN proxy server and continue their daily work.
Best VPN Service Providers for Remote Access VPNs
For the best VPN service providers, check us out at VPNgeniX. We are antivirus with VPN service providers bringing you the best VPN proxies for small businesses on the market. You can get your hands on ExpressVPN, NordVPN, and FastestVPN.
Reach out to us today.