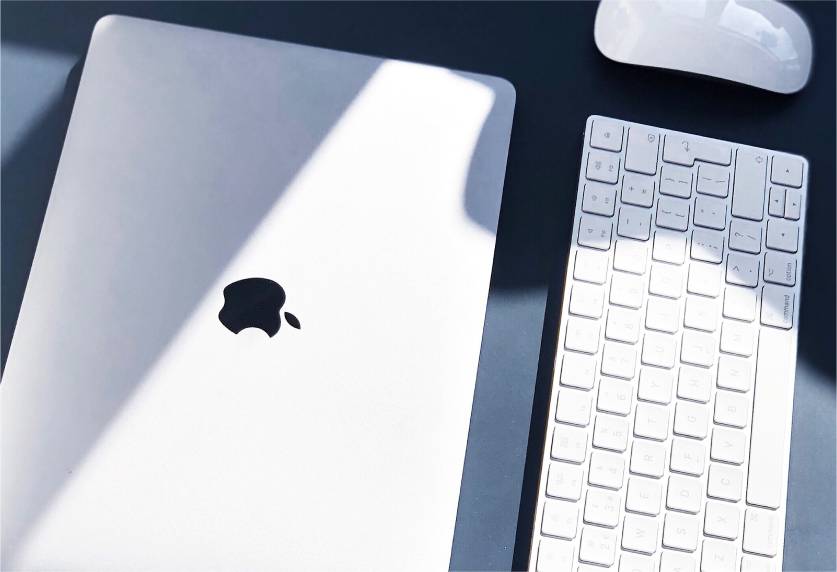 Enhance the Security of Your MacOS with Our VPN Proxy Services
Over the years, Apple has refined its MacOS a lot to make it more secure than ever. However, at the same time viruses have gotten stronger and cybercriminals have found ways to access the data on your Mac devices. This is where our VPN proxy services for MacOS can be very helpful for you. It is designed to further enhance the security of your Apple devices and make them immune to unauthorized access.
It's vital for the security of your device to get a free VPN for MacOS to protect your IP address from ever being visible to anyone. You can access all your banking apps and websites without worrying about your information being leaked. Even your online shopping experience is more secure than it ever will be with our VPN services.
Make sure you contact us to learn more about our proxy services for MacOS.

Protect Your Bandwidth by Getting a VPN Proxy
Did you know that whenever you're online streaming, downloading, or playing online video games, you're using access bandwidth that puts a load on internet services providers' (ISP) servers? Whenever they see that, they can reduce your internet speed, so their other clients aren't being affected because of that. However, when you use our VPN proxy services, you can hide your internet activity even from your ISP, stopping them from bandwidth throttling which could affect your experience.
You can even get an antivirus software with our free VPN which will ensure even more safety. It will help protect your MacOS from all the offline local activities such as plugging your Mac devices into an untrusted source or adding a USB to them. Our antivirus and VPN proxies are designed to provide you protection from all sorts of data breaches, and we try to further improve it all the time. That's why we're considered one of the best VPN service providers for macOS and you can get our services whenever you want.
You just have to get in touch with us and let us know how we can help you!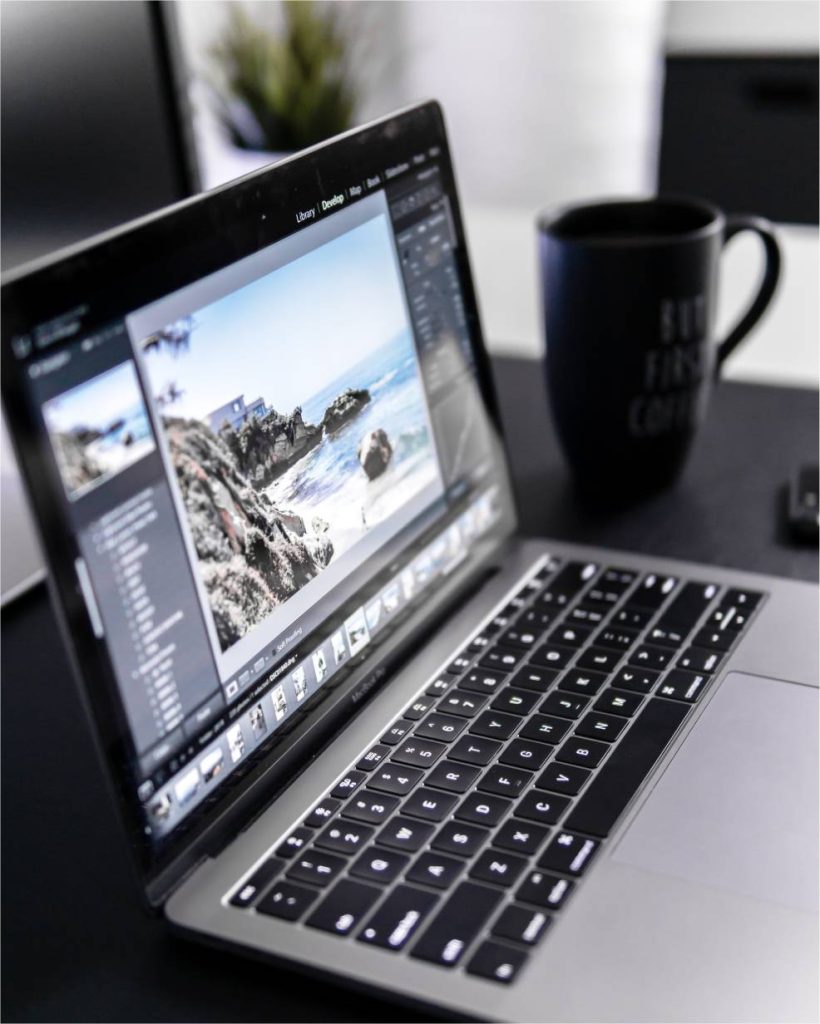 Over the years, we have researched and published reviews regarding virtual private network (VPN) services to preserve every user's online privacy and security. Want to get in touch? Please fill out the form below. One of our representatives will reach out to help.