Your network provider, state, and organization access and store your details whenever you make an online email account, add a Facebook status, or click on a landing page. While the organizations may not intend to harm your online presence, their storage servers may be compromised.
Online hackers attack databases and online data sharing applications to exploit confidential data. They can either try to attempt identity theft or compromise your organization's financial information.
No, we don't mean to scare you or keep you from enjoying your favorite online game. But you need to avail a quality VPN proxy service to prevent cyber attacks.
Continue reading to learn more.
1. Browse Safely On Public Wi-Fi
A VPN proxy server allows you to browse anonymously. You can work remotely, play online games, or use social networking websites using public Wi-Fi. It enables internet users to access websites and apps from different countries without revealing their identity or location. Privacy invasion is highly risky, and only a VPN proxy can help you surf safely.
Explore the features of our cutting-edge VPN software, antivirus software, and other online security tools for SMEs today!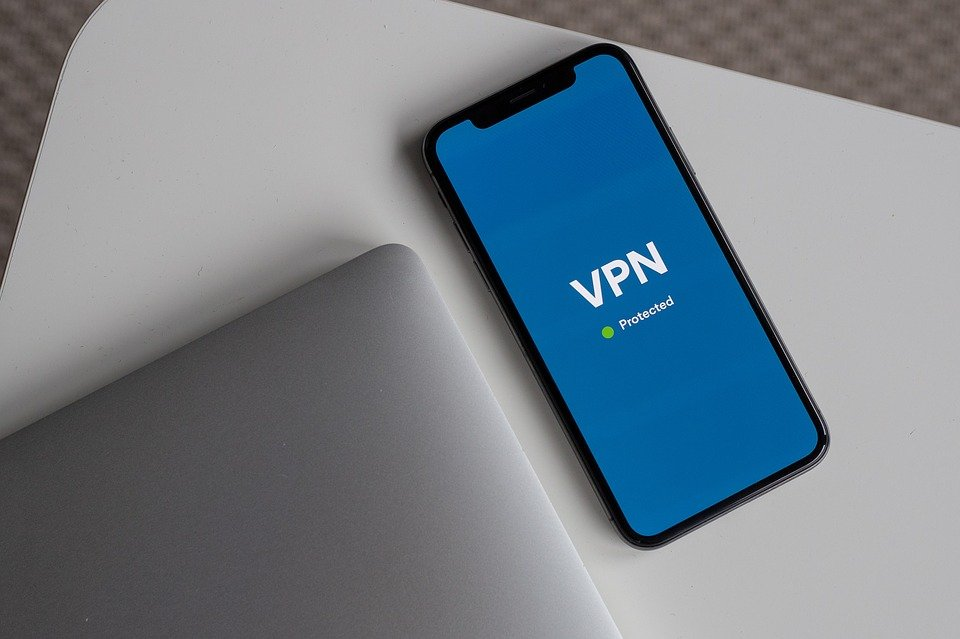 2. Hide Online Activity from Your Internet Provider
A publically open Wi-Fi network can potentially comprise the safety of all the connected devices. They're more likely to be attacked by cyber criminals. But what's more interesting is that a public network provider may also access and store users' data.
That's why you must secure your ISP's codes and passwords using a VPN server. VPNgeniX is a free VPN internet security provider offering robust VPN services.
3. Data Theft Prevention
Gaming apps, email networks, and other online applications can compromise your data by exploiting your ISP. Hackers may track your activity and decrypt passwords while you enjoy Facebook, Skype, or a gaming app. Several world-famous organizations like Facebook have been criticized for exposing user data to cyber criminals.
you can hide your location, mask your identity, and conceal your IP address to prevent data loss using a virtual private network service.
A VPN proxy server can help you:
Lower the risk of skimming and identity theft when working remotely
Keep your browser safe from a fake phishing scam
Access geo-restricted gaming apps
Ditch state-enforced censorship's on movies, games, and other forms of entertainment
Connect with family and friends without revealing your identity
Save money when shopping online by enjoying location-specific discounts and offers
Encrypt data and kill all kinds of malware and bugs
Improve browsing speed and optimize network quality
Protect your data, video, and audio when conducting online meetings
Download files, software tools, and apps that aren't available in your country
With VPNgeniX, you can enjoy all of the benefits mentioned above. Get started by creating an account and connecting to our free VPN proxy server!
Explore our website to learn more about our trustworthy antivirus and online VPN services. VPNgeniX helps its customers stay safe from unauthorized hackers, government, and intelligence penetration while surfing online.
Contact us now for more details.