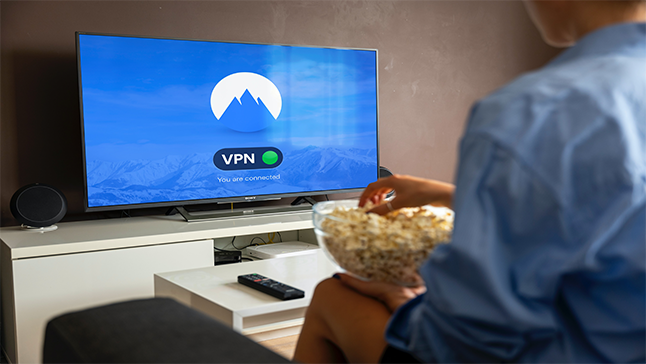 Get Dedicated Servers for Your Small Business
Our VPN service for small businesses is different from general VPN services. Since it's a commercial VPN and you complete privacy for your data, we allocate a dedicated server to you. That's our way of ensuring more safety so you're not at risk of breaches from someone who has the same server as you.
You can trust the VPN services we provide to businesses because we understand the importance of data security just as much as you. We will go to great lengths to keep it protected as well.
So, it's time you stop worrying about cybercriminals and secure your business by getting VPN proxy servers from us. Get in touch now and find out more.

Secure Your Business by Getting Our VPN services
As a small business owner, your number one priority is to gain a competitive advantage over others. Once you do that, you need to protect your data so there's no chance of an information breach. However, it can be hard for you to do that if you don't have the right tools.
We provide secure VPN services for small businesses that can help protect your business from any unauthorized access.
Our VPN proxy servers are one of a kind and are designed to be extremely secure from all sorts of cyber activity. With the help of our VPN services, we hide your IP address and redirect it from a different source. So, if anyone tries to get access to your IP address, they will be redirected to a useless hoax address.
Plus, as a business, you need to make assure your customer and even your employees that whatever their data the provider will be secure regardless of the situation. However, without VPN proxy servers you're always vulnerable and a sitting duck for hackers to breach your network and steal your data to use it against you.
We want to help your small business grow, so contact us and let us help you.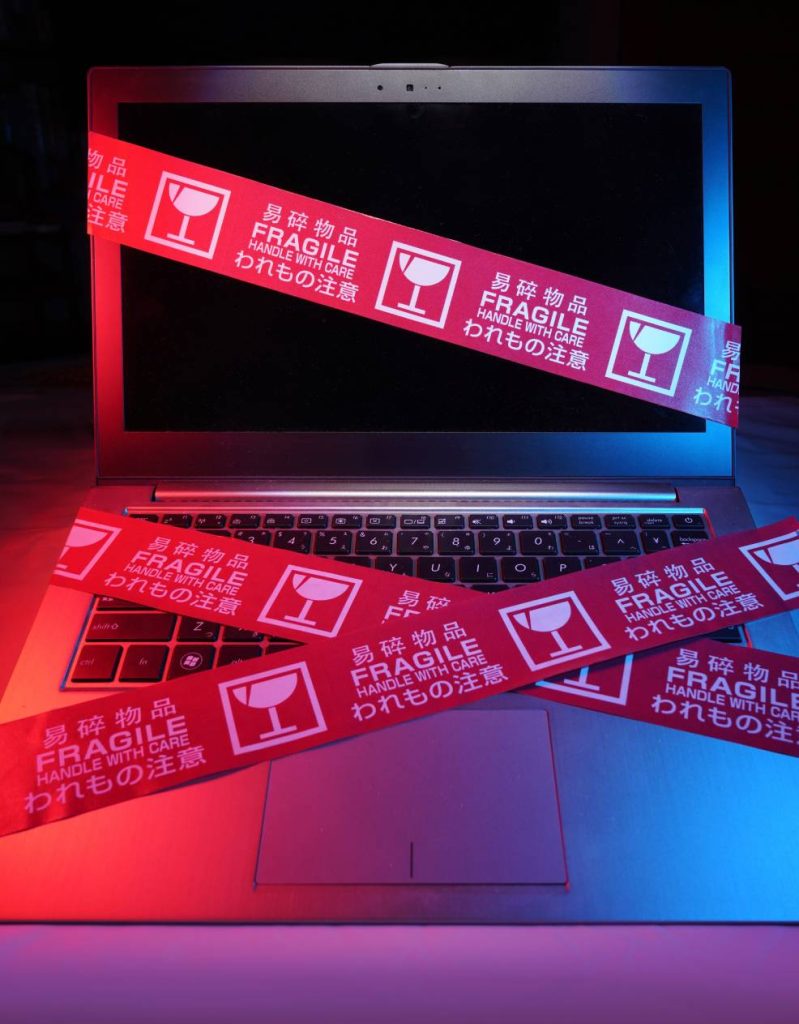 Over the years, we have researched and published reviews regarding virtual private network (VPN) services to preserve every user's online privacy and security. Want to get in touch? Please fill out the form below. One of our representatives will reach out to help.