Secure Your Browsing Experience with a Free VPN for Chrome OS
The easiest way for a virus or a cybercriminal to access the data on your device is when you're browsing the internet on a web browser. You can visit an insecure website that is loaded with viruses, and they will instantly attack your data if they see an insecure IP address. It's impossible to prevent that from happening unless you have a Chrome OS VPN proxy that we provide.  
Our VPN for Chrome OS acts as a defense system for your computer which you can turn on permanently or toggle depending on your needs. Once turned on, it not only hides your IP address but can also even encrypt all your online traffic. This encryption is an additional layer of security that prevents anyone from getting access to data even if they bypass the traffic.
Get in touch with us to learn how our VPN proxy services can help you.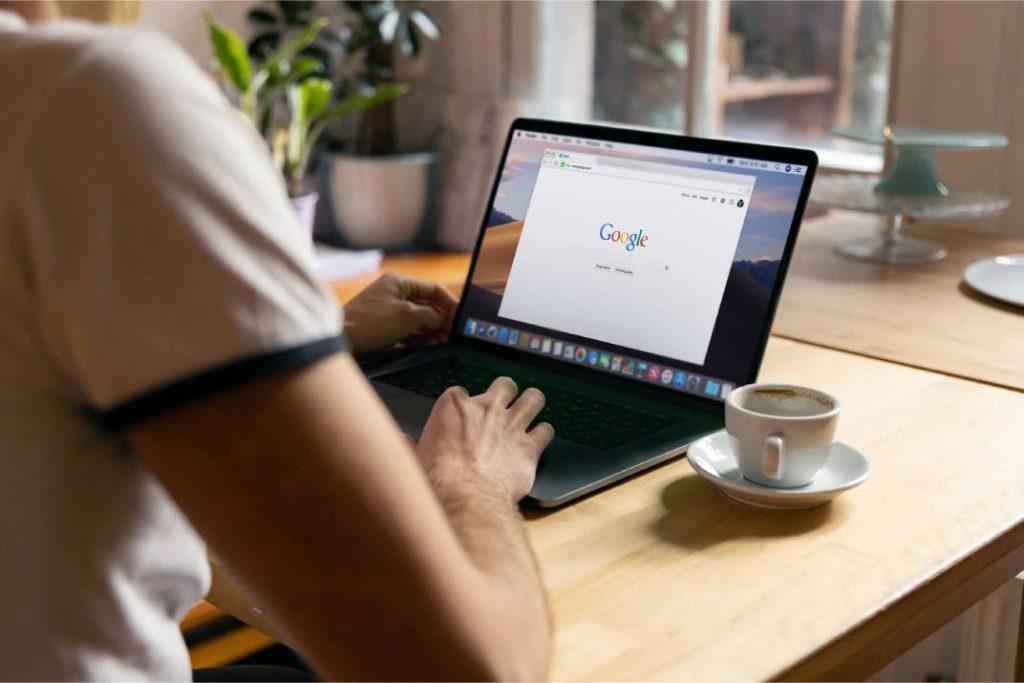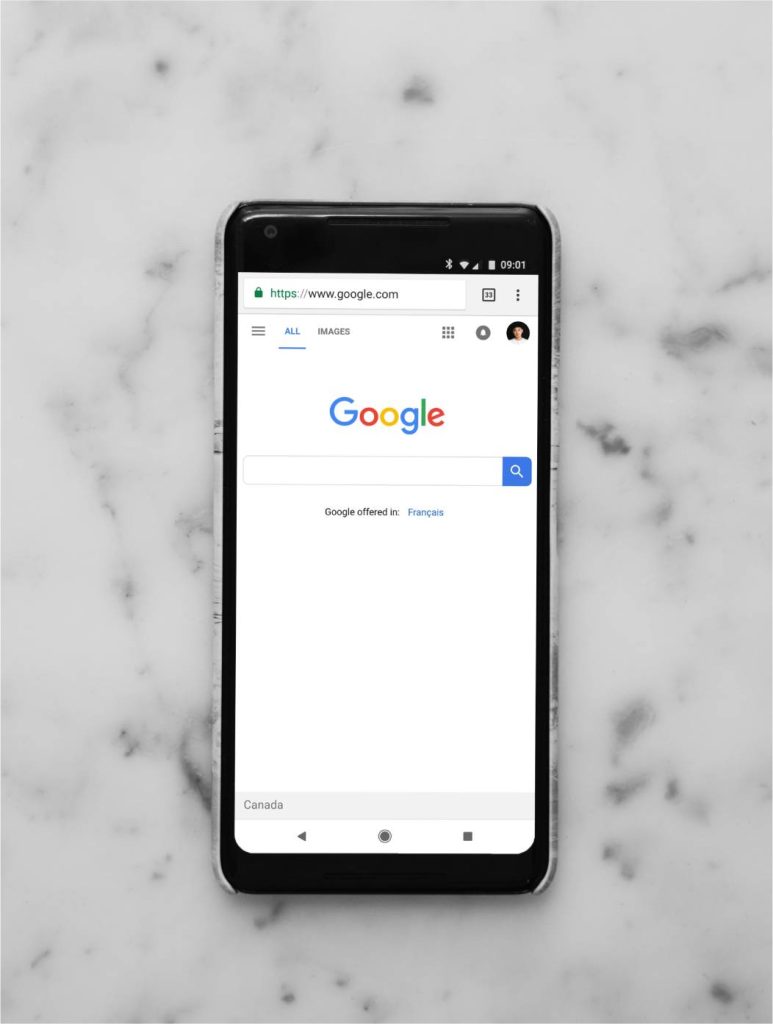 Access Public Internet Without Worries With Our VPN For Chrome OS Extensions
Sometimes you need access to the internet to do important work, but accessing public internet can be very dangerous as it's almost always an insecure network. In that case, you need to have a Chrome OS VPN proxy so that even on public networks your device is secure.
We also understand that someone people want to use VPN proxy servers for a limited time and don't want to buy the premium versions. That's why we encourage them to use our free VPN for Chrome OS which is just as good and can do the job for them. We know that the ease of mind you get from knowing that no matter what happens your data and privacy will be secure is unmatched. We are sure that it will motivate you to get the VPN services permanently.
So, if you want to protect your data and improve your browsing experience, just get in touch with us and we'll be ready to provide you with everything you need.
Over the years, we have researched and published reviews regarding virtual private network (VPN) services to preserve every user's online privacy and security. Want to get in touch? Please fill out the form below. One of our representatives will reach out to help.