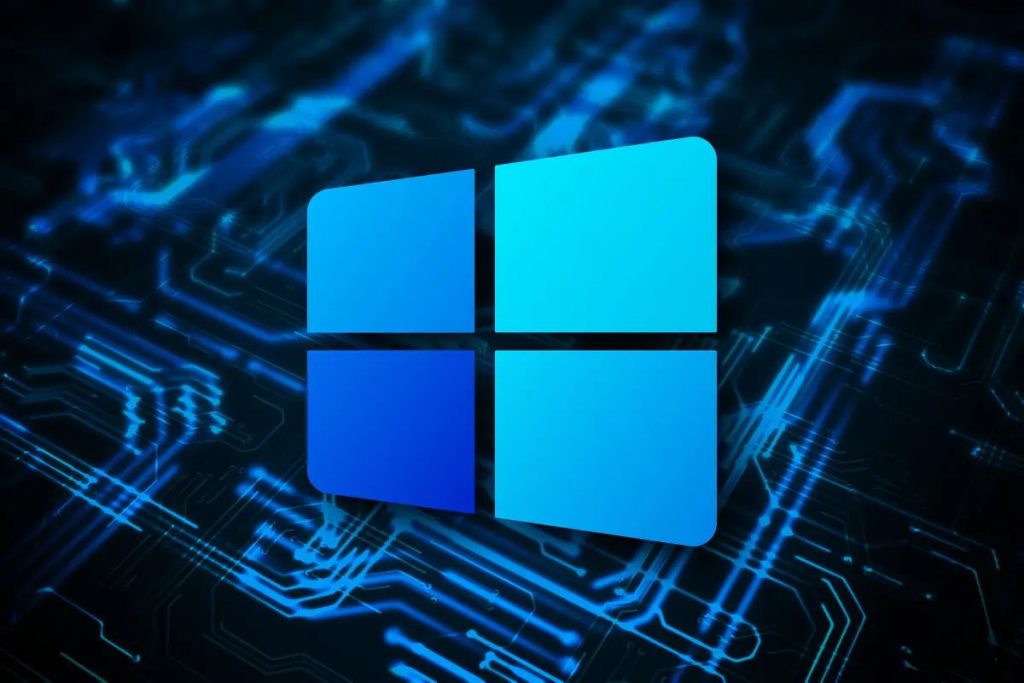 Take back your privacy with our best free VPN for Windows 10
In a world where online privacy is a constant concern, a VPN like VPNgeniX is like having your own private, personal internet connection. With a single click, VPNgeniX secures your Wi-Fi connection, helps safeguard your online privacy, and delivers speeds way quicker than older VPNs.
Internet service providers sell the data they gather from your activities and, on the request of the government, are legally obligated to give out all of the information they have logged about your activities, including:
The videos you've streamed and the images you've viewed
Your private emails and content on social networking websites
Your login details for PayPal, bank accounts, and social media
Your browsing history
The images and files you've sent and received
Your address and current location
Your app data and purchases
But why use a VPN for Windows 10 if you're not doing anything illegal or wrong? Well, we believe that privacy is a basic human right and, therefore, refrain from the practice of keeping data logs. VPNgeniX offers security and protection of your private information.
Reach out to us now for more information on our Windows 10 VPN provider!
Why we're one of the best VPN service providers for Windows 10?
Get total protection with our next-gen VPN, safer browsing, and smart antivirus to safeguard your online privacy. Here's why we're the finest Windows 10 VPN provider:
A location for any situation:With a number of servers, VPNgeniX makes it easy to find a fast server and makes it appear like you're connecting from a different city/country.
Modern encryption:VPNgeniX safeguards you with top-notch encryption so you can have peace of mind whenever you go online.
No logging:VPNgeniX never stores, tracks, or shares any of your network data. Thus, you can browse with confidence knowing your privacy stays yours.
Groundbreaking speed:While traditional VPNs may slow down your devices, VPNgeniX uses next-gen technology to reduce lag and ensure faster connection speeds.
Secure Wi-Fi:With VPNgeniX by your side, you can keep your online life protected even when your Wi-Fi isn't. We'll encrypt your connection so that your personal data stays secure from prying eyes.
True privacy:VPNgeniX blocks websites and companies from seeing your location and IP address to identify who you are, what you do on the internet, and where you live.
VPNgeniX shields your IP address, location, and personal data from your internet service provider and cyber spies who are constantly on the lookout for harvesting unprotected information online for cybercriminal activity.
Get in touch with us now for more information on our best free VPN for Windows 10!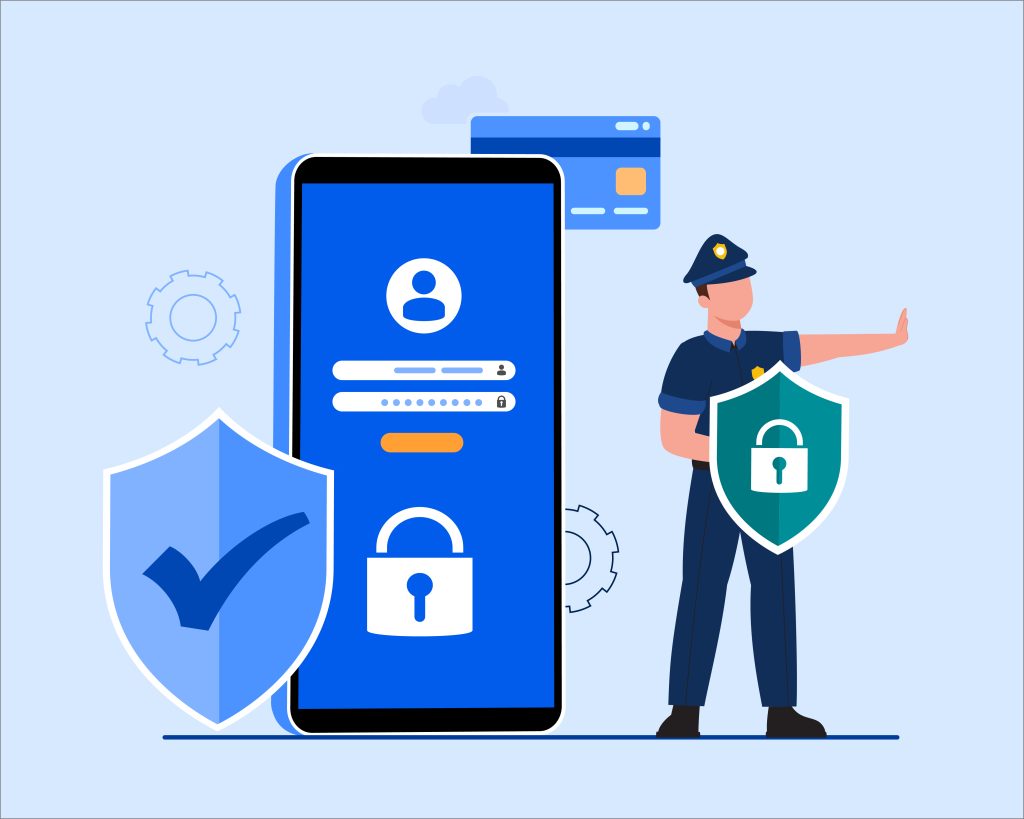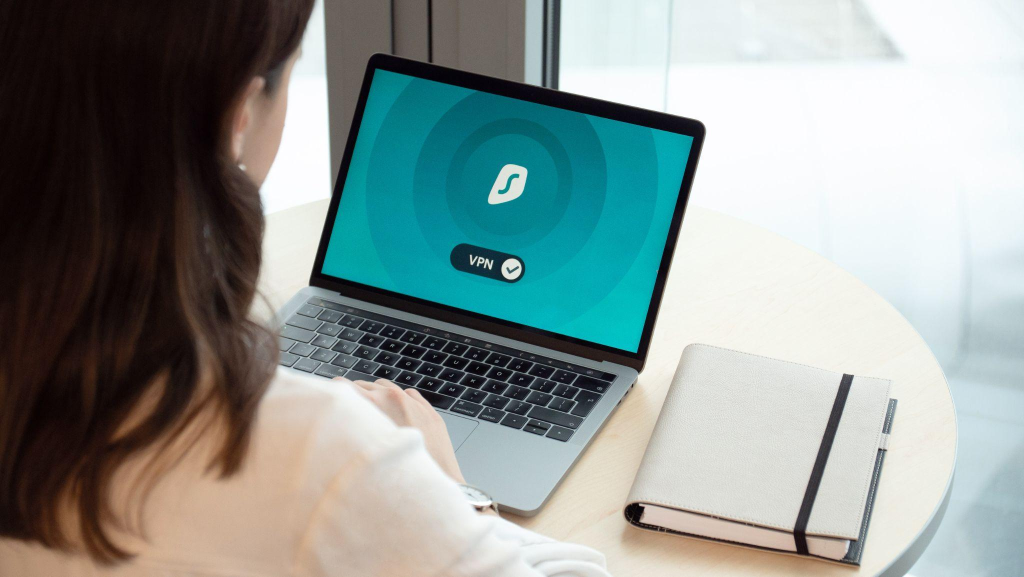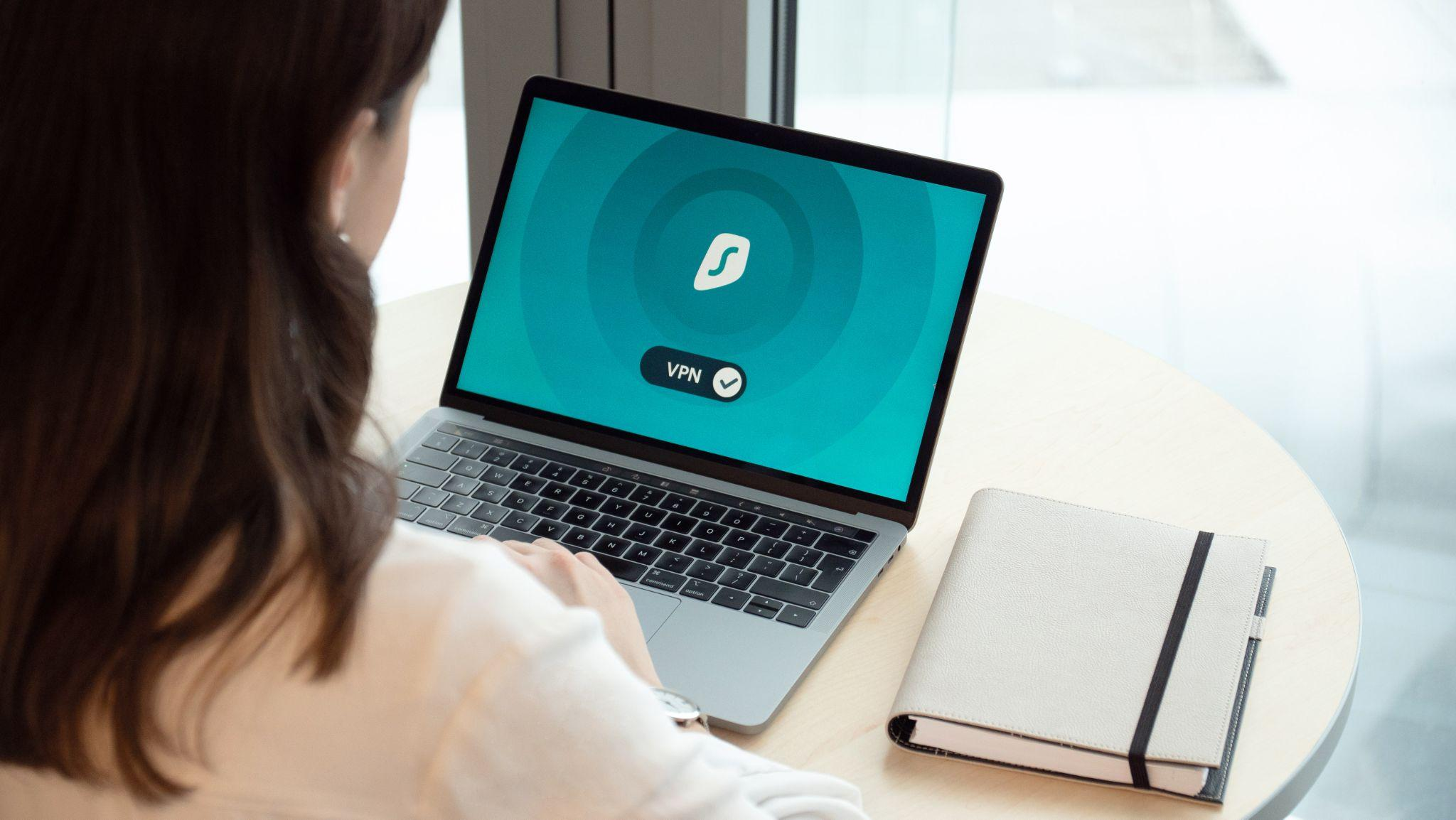 Browse the web without any limitations through the best Windows 10 VPN proxy services
Whether you're in a hotel room, a restaurant, or an airport lounge, public Wi-Fi hotspots leave you vulnerable to data theft. Any skilled hacker on the same network can eavesdrop on everything you do. This is where VPNgeniX can help—we ensure data protection by encrypting your connection.
People use more than just a single device, and VPNgeniX understands this. Thus, VPNgeniX is compatible with Windows, iOS, and Android.
Give us a call now for more information on our Windows 10 VPN provider!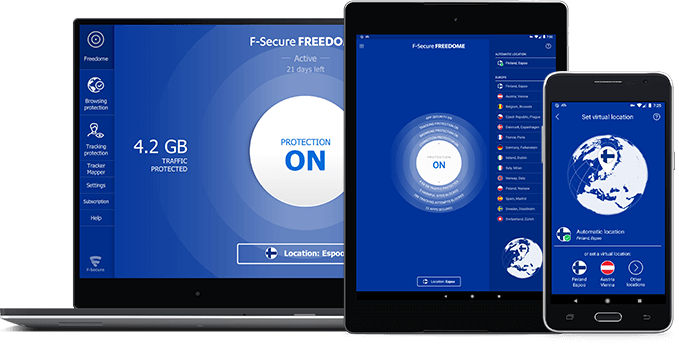 Over the years, we have researched and published reviews regarding virtual private network (VPN) services to preserve every user's online privacy and security. Want to get in touch? Please fill out the form below. One of our representatives will reach out to help.