Since there are many factors to consider, selecting the most appropriate antivirus software for your device might seem like an impossible challenge. Whether you want a simple security solution for your personal computer or laptop or a highly complex protection system for the corporate or commercial setting—we've got you covered.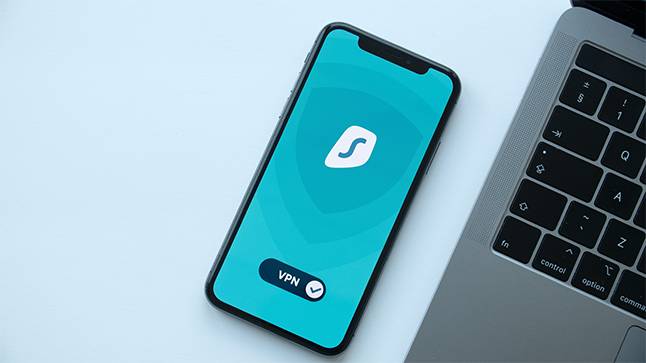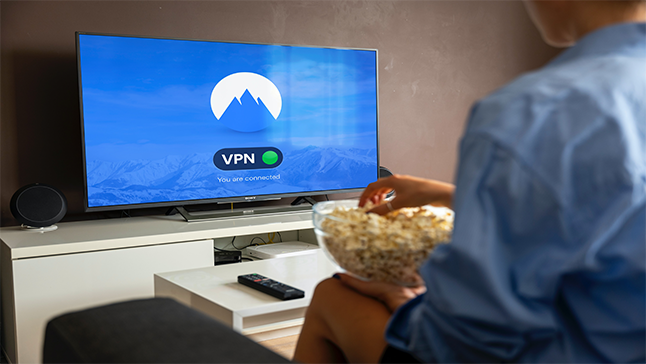 We live in a society becoming more and more hostile to privacy online. As governments and companies penetrate online lives and restrict internet access, more of us realize the need to protect our online privacy. We've been stumbling about in the dark for a long time, making sense of this choice—and the goal of VPNgeniX is to make a difference in that regard through a selection of secure VPN servers for anonymous browsing.

Given the current state of the digital world, a significant portion of our day-to-day activities depends on the internet. This indicates that massive amounts of data and sensitive information are continually being sent around the internet. Though a VPN, internet use is generally anonymous and risk-free; however, there is always the possibility of security threats. Considering the prevalence of threats posed by malicious hackers and other online criminals, we ensure you have access to the best internet security systems.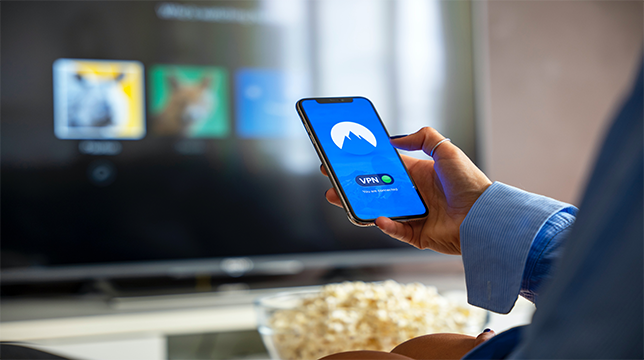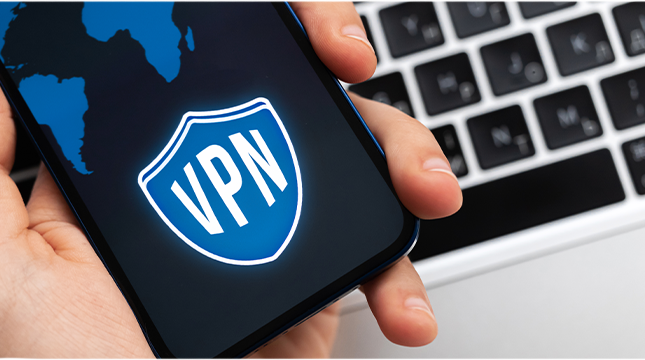 Virtual private network (VPN) software shields information from prying eyes by concealing a computer's IP address, encrypting the data sent over the web, and sending it to servers located in distant states or even other countries. As a result, it hides a user's identity online, making it possible to use the internet safely and anonymously. Considering that all these services come at a cost and some individuals are seriously short on cash, we introduce them to free VPNs to keep them anonymous online.
Over the years, we have researched and published reviews regarding virtual private network (VPN) services to preserve every user's online privacy and security. Want to get in touch? Please fill out the form below. One of our representatives will reach out to help.