Get private and secure access to the internet with our VPN proxy services for Android
A good VPN service like the offered by VPNgeniX offers you an encrypted, secure tunnel for online traffic to flow. Nobody can find your real location and IP address, get their hands on your online data, or see through the tunnel. If you're looking for peace of mind when on public Wi-Fi, there's no better Android VPN provider than us. Encrypt your internet connection, securely access work files or personal information, and keep your online identity and browsing history private. Enjoy online security and privacy with VPNgeniX.
Need more? Contact us now and explore the additional benefits VPNgeniX offers!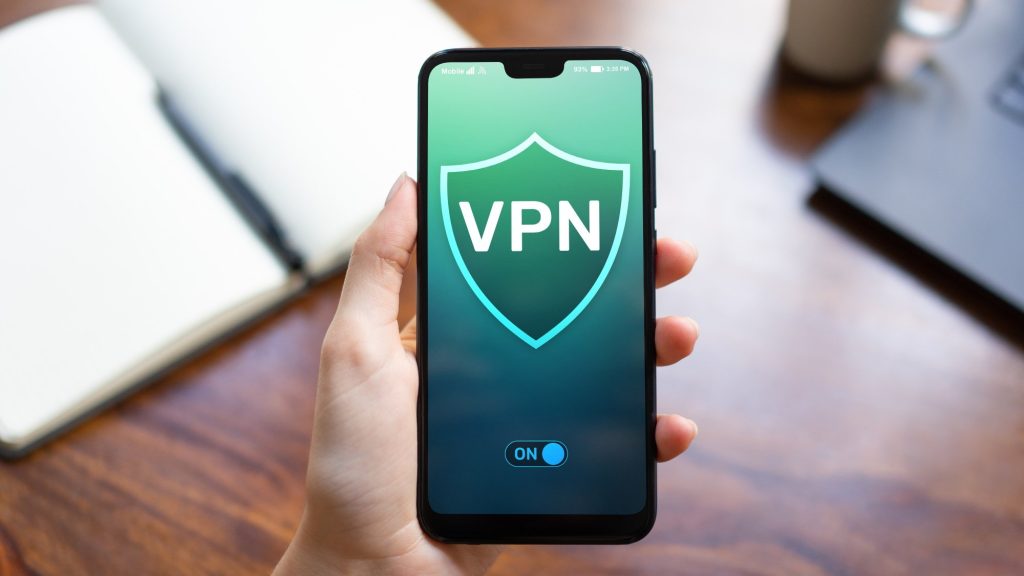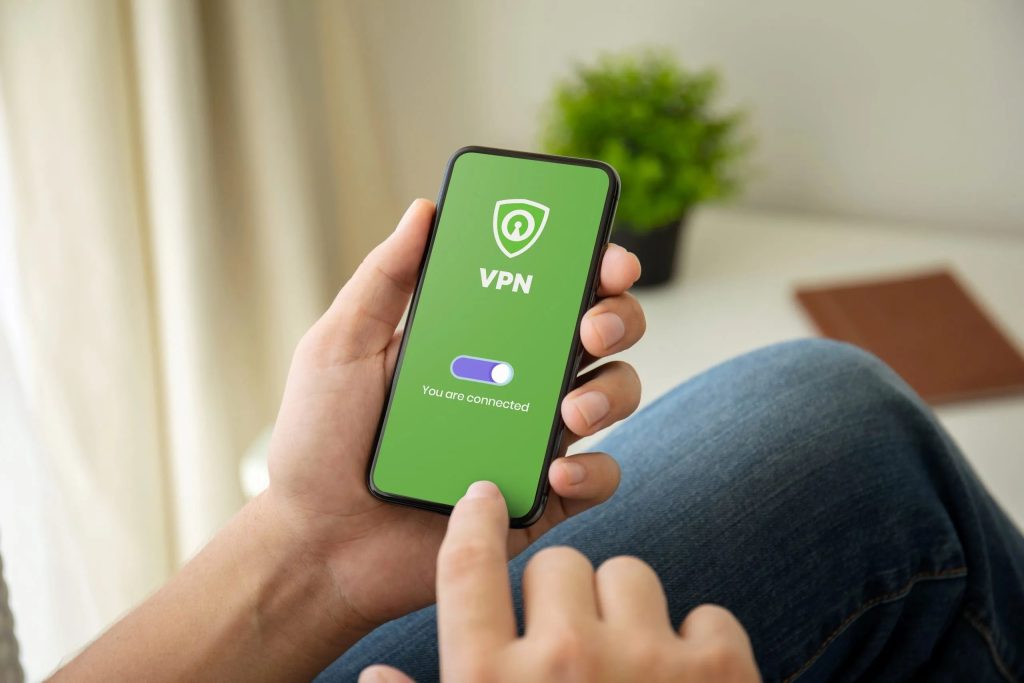 Our best free VPN for Android safeguards you from malware, trackers, and ads
Take your cybersecurity to the next level with VPNgeniX. With our threat protection, you can make your browsing smoother, faster, and safer without tracking your actions online. Don't worry about visiting a malicious URL, dealing with intrusive ads and trackers, and downloading malware — threat protection will counteract these threats before they harm your data or device.
Safeguard all of your devices
Do you use Windows for your special projects, macOS at home, and Android at work? You'll enjoy online privacy and security on every platform. There's a VPNgeniX application for Android, iOS, and Windows. Try our risk-free VPN and surf the web in privacy!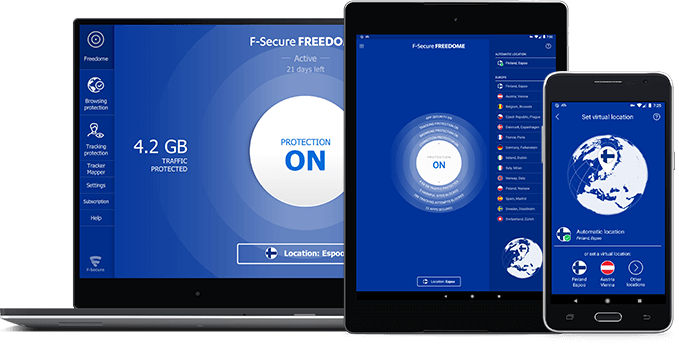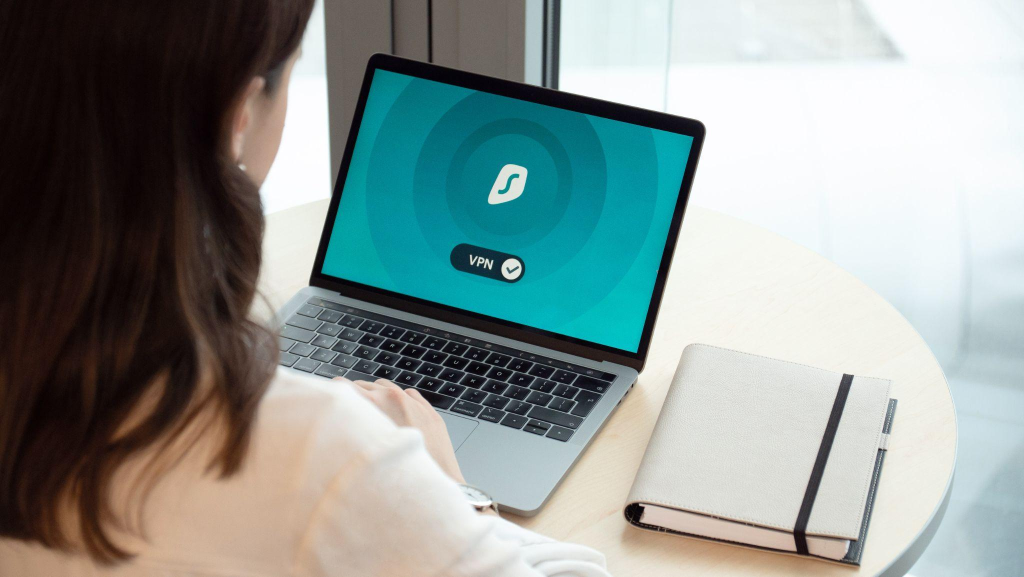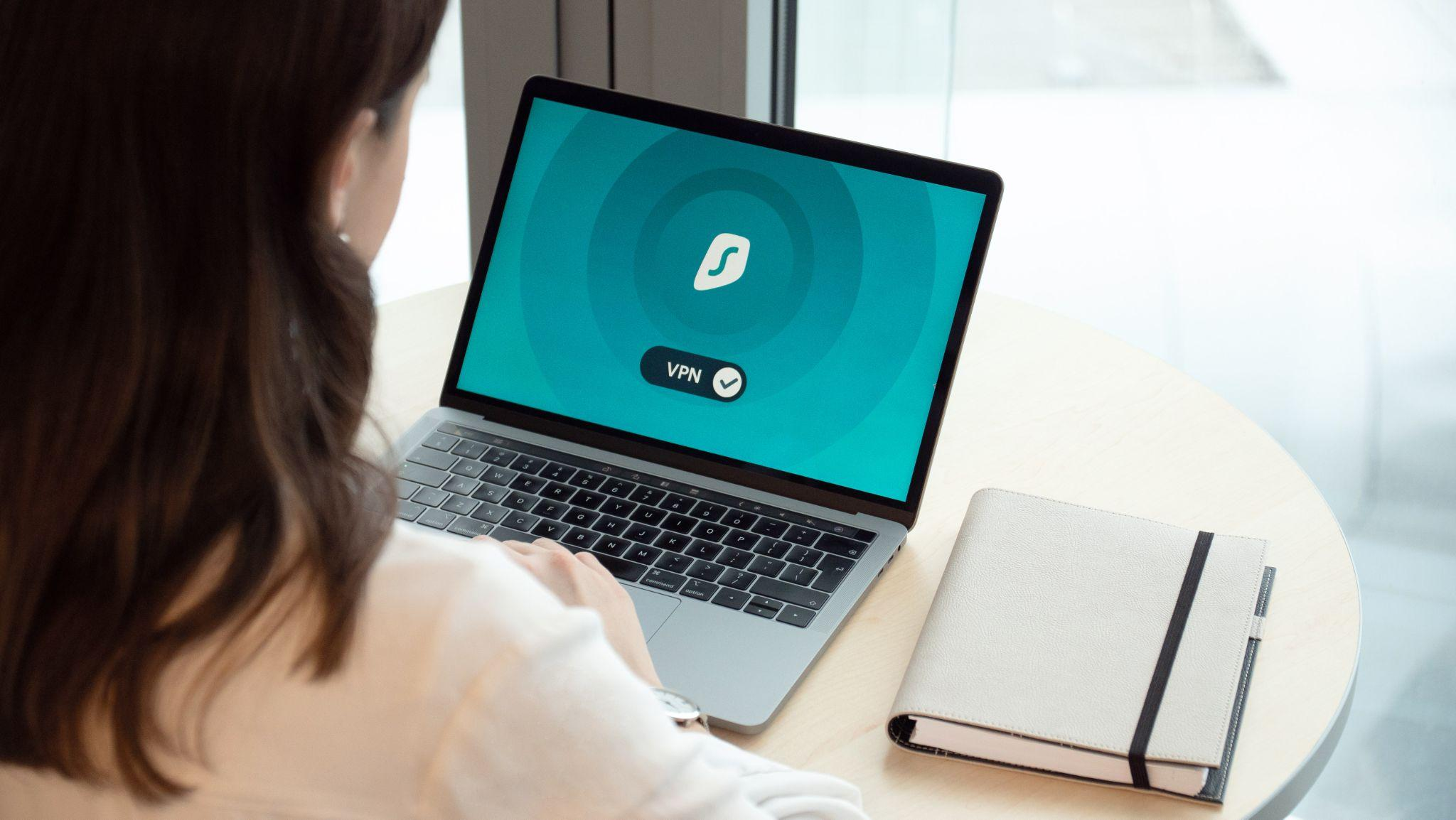 As the leading Android VPN provider, we help you enjoy a stable, fast connection anywhere
Buffering is the ultimate buzzkill. So, streaming, browsing, and downloading files with a slow internet connection isn't an option. Don't worry — what makes VPNgeniX stand out from other VPNs is its unmatchable combination of unlimited bandwidth, fast connection speed, and bulletproof security. Get your hands on the best free VPN for Android and enjoy the speediest VPN experience on the planet. Our VPN servers will ensure your internet connection doesn't fall off. So, use our VPN, stream videos, download files, access websites, and enjoy a speedy connection.
Reach out to us now for more information about our best free VPN for Android!
VPNgeniX is a VPN service introduced by the finest VPN service providers for Android. We value the freedom of choice of people beyond anything else. So, we aim to provide access to safe and free internet for our users. Through technological innovation, dedication, and hard work, we've built the fastest VPN in the world using state-of-the-art features.
Using reputable VPN proxy services for Android is completely safe. If you pay for a reliable Android VPN provider like VPNgeniX, you get a high-quality, easy-to-use, and safe product. However, using free VPNs can be dangerous. When you're using a service for free, the provider has to make money in another way. So, they use the computing power of your device, track and sell your data, or shower you with ads.
However, your online privacy is well worth the cost. By safeguarding your privacy online, you're defending sensitive information about yourself, such as your IP address, virtual location, communications, etc. When you consider the cost of your privacy in light of the online risks we face every day, investing in a service like VPNgeniX makes a lot of sense.
Get in touch with us now for more information on our VPN proxy services for Android!
Over the years, we have researched and published reviews regarding virtual private network (VPN) services to preserve every user's online privacy and security. Want to get in touch? Please fill out the form below. One of our representatives will reach out to help.