Get protection and 100% online anonymity with our VPN proxy services for iOS
Using public Wi-Fi to transfer some money using your iPad at a café or to check your emails quickly on your iPhone means the data you transfer could be at risk. This is because open Wi-Fi hotspots aren't usually secure, and data is transferred without encryption. Unfortunately, this allows hackers to intercept, redirect, and manipulate your data. With our best free VPN for iOS, you can surf the world wide web anonymously and securely on your iPhone or iPad. We help you do this by forming an encrypted connection from your Apple device to our VPN server and assigning a new IP address to your device. As the leading iOS VPN provider, we help you safeguard your sensitive data and email communications from falling into the hands of cybercriminals when shopping or banking online.
Give us a call now for more information on our VPN proxy services for iOS!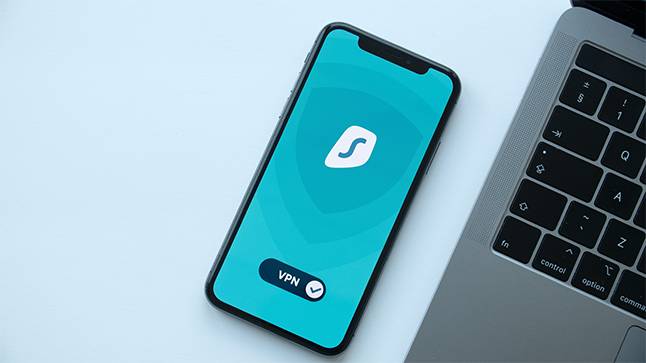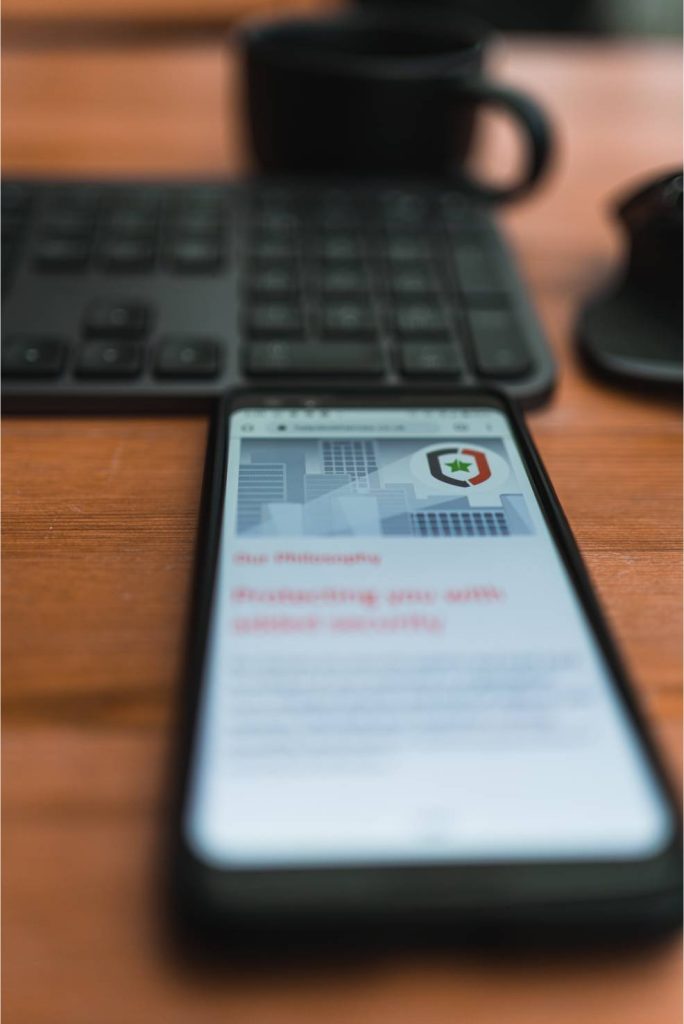 With VPNgeniX, you have access to several VPN servers. As one of the leading VPN service providers for iOS, we help you enjoy:
Better online freedom when you're out and about:With VPNgeniX, you can access your favorite apps, videos, and websites more securely while on the move.
Online tracking protection:VPNgeniX can prevent companies and advertisers from tracking your activities online and building a user profile.
Encrypted traffic:VPNgeniX helps you safeguard your confidential information like emails, passwords, bank account details, etc., even when you're transferring funds through Wi-Fi networks that aren't very secure.
Thus, our VPN proxy services for iOS help you enjoy greater privacy and online protection as we encrypt all traffic, assigning you a new virtual location by changing the IP address of your phone. This means that anonymous, secure surfing is guaranteed, and you safeguard your data from being hacked or stolen, especially when surfing on public Wi-Fi hotspots. Since these open networks aren't secure, transmitting unencrypted data can make it easier for cybercriminals to intercept it and use it in the wrong ways.
Get in touch with us now for more information on our best free VPN for iOS!
Increase your online security with our best free VPN for iOS
With a single tap, you can encrypt your online activity for an extra layer of protection.
Extra online protection:VPNgeniX offers world-class security to encrypt the online traffic of your phone

Lower online tracking by concealing your IP address
Sheild against eavesdropping by cybercriminals on public Wi-Fi and other unsecured networks
Stream, browse, and download content with a private and secure connection

Security you can trust:Privacy and security are central to everything we build

With built-in advanced security, we ensure no one uses the VPN to tie your online activity to your identity
We'll never use the VPN connection to monitor, log, or sell your browsing activity

Fast performance:VPNgeniX is backed by world-class network architecture. You can always keep the VPN running while maintaining a high-speed internet connection across your apps.
Easy and seamless:All it takes is a single tap to enable the VPN. For easier access, you can also add it to your quick settings.
Reach out to us now for more information on our iOS VPN provider!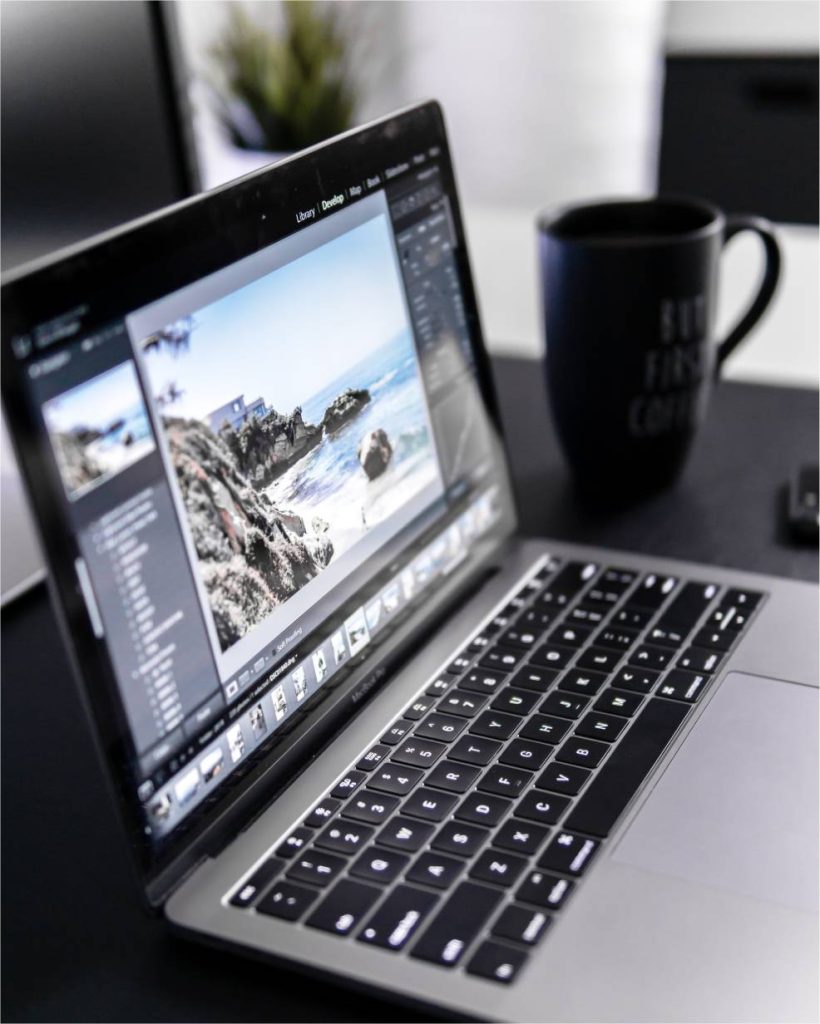 Over the years, we have researched and published reviews regarding virtual private network (VPN) services to preserve every user's online privacy and security. Want to get in touch? Please fill out the form below. One of our representatives will reach out to help.