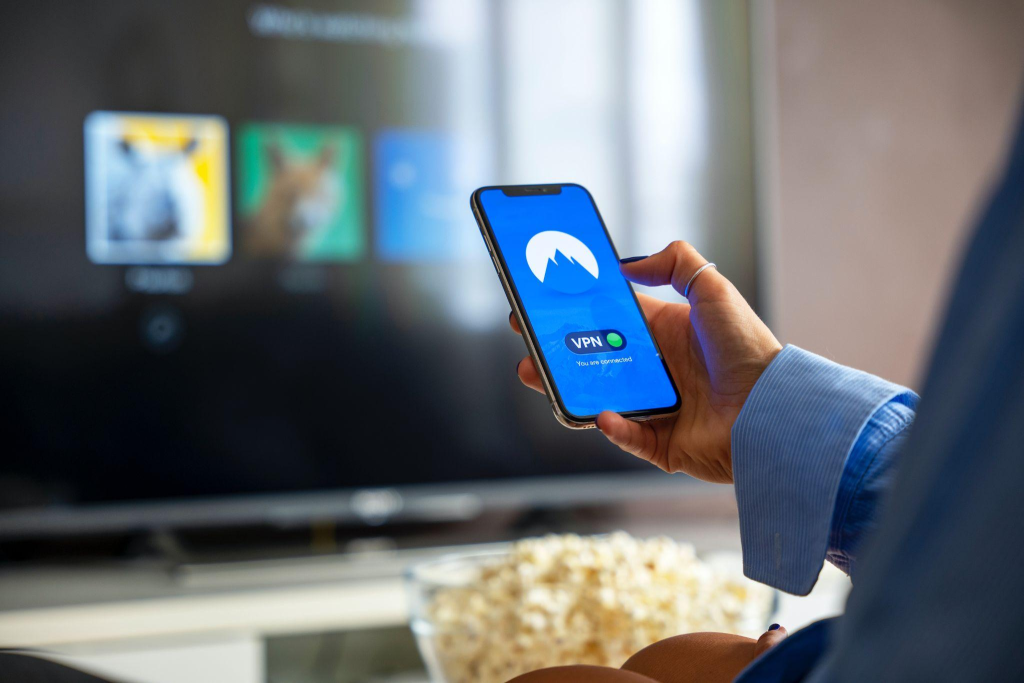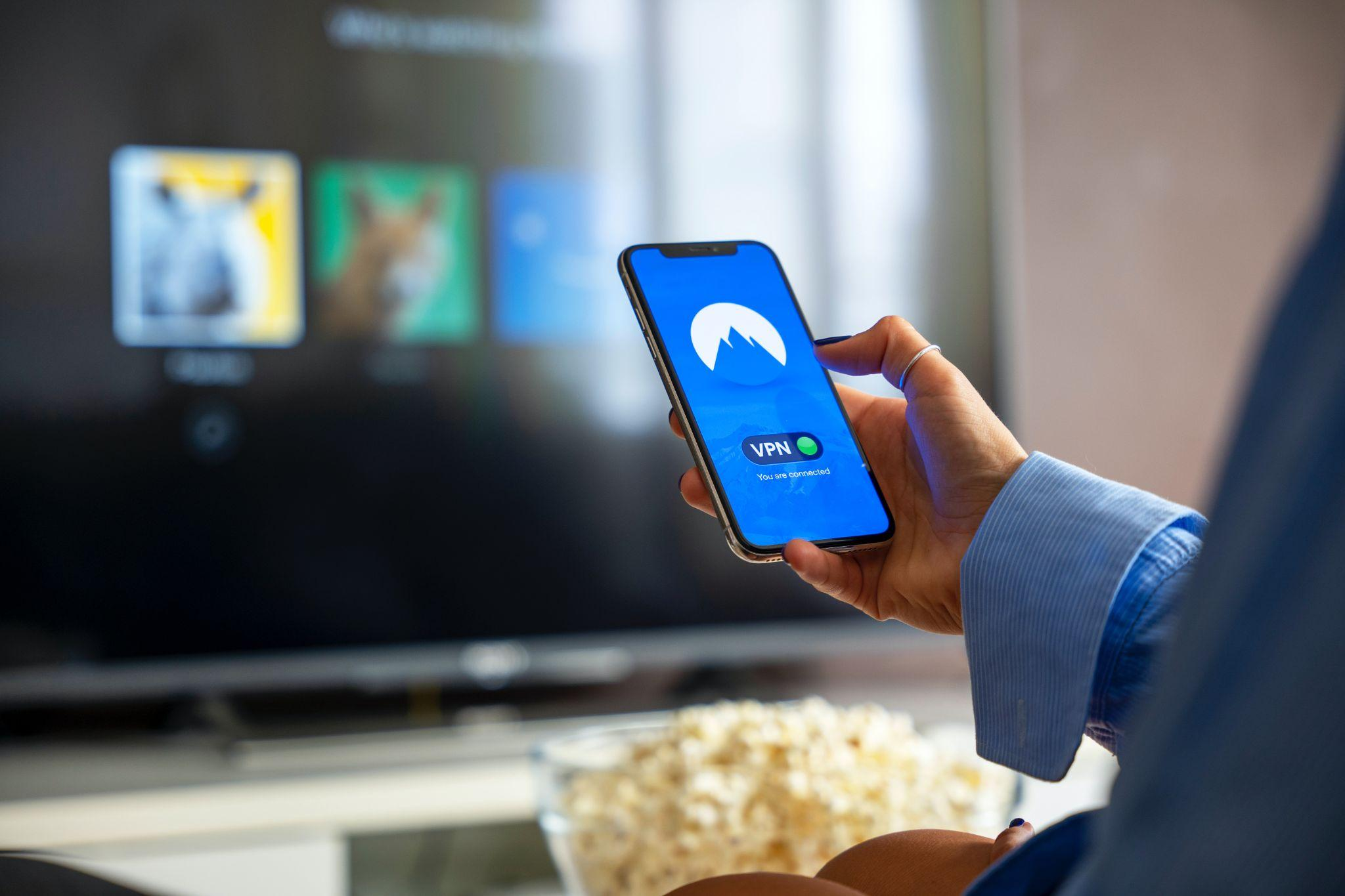 Get the best VPN internet security service on the internet
VPNgeniX is our VPN app for home users, which maintains the online safety of your entire family at home and on internet connections without slowing your devices down.
When you turn it on, all your device's incoming and outgoing data gets routed through a secure server that safeguards it with top-of-the-line encryption. This means when a hacker, network owner, or an internet service provider tries to snoop on your browsing activity, they'll see nothing but unreadable, garbled junk.
This process also changes your address to prevent anyone online from tying your activity back to you or seeing your real physical location.
Whether you're sharing photos with family/friends, managing social media or financial accounts, or shopping online, VPNgeniX protects your connection from targeted ads, ISPs, malicious cyber criminals, and others who attempt to intercept, track, or spy on your data.
Get in touch with us now for more information on our best VPN for free internet!
VPNgeniX — how antivirus and VPN work together
Antimalware or antivirus is a program that you install on your smartphone, tablet, or computer to safeguard yourself from worms, viruses, and other malware that may infect your system. Based on what type of protection program you use, it may also safeguard you from going to secure websites that may try to download viruses onto your mobile or computer device. Some antivirus programs also include more features, such as secure password management and optimization, that make your device run faster.
VPN safeguards your actual connection to the internet — and this is exactly what VPNgeniX does. It prevents cybercriminals from spying on everything you do on the web, so they can't track and intercept your data. VPNgeniX's antivirus protection and VPN go hand in hand. You need both to stay safe online. One protects your connection, the other protects your devices, and both work together to give you privacy and security as you browse, bank, share, and work.
Reach out to us now for more information on our free internet VPN service provider!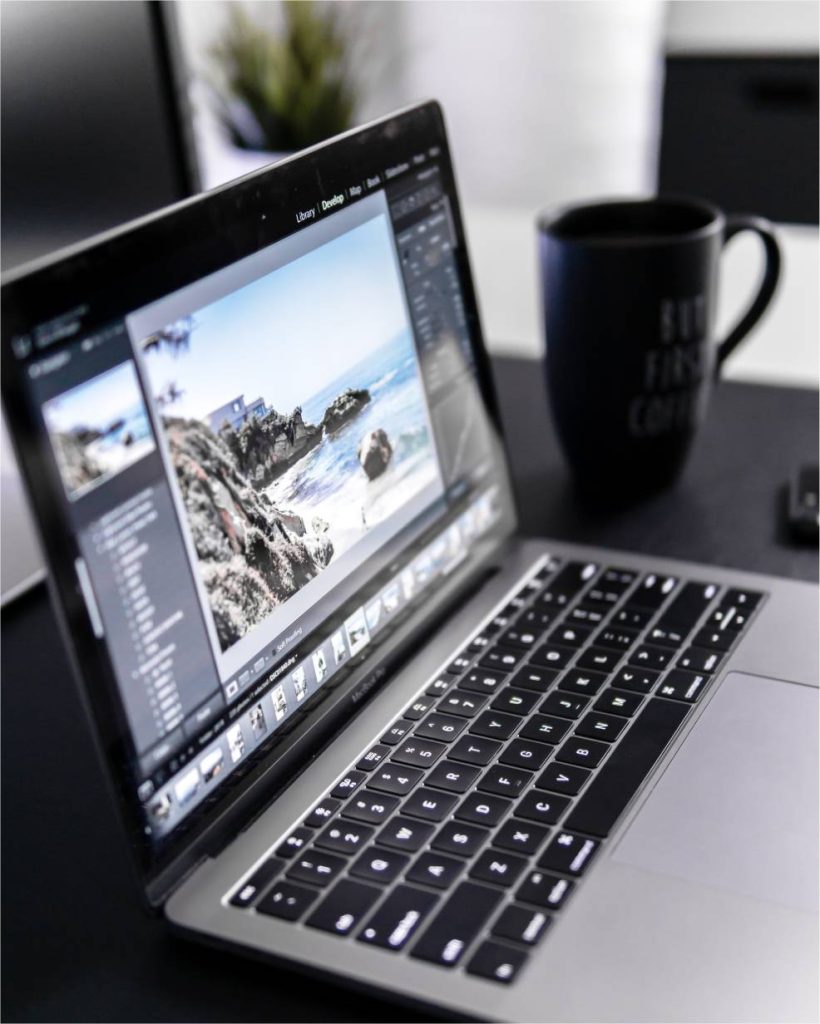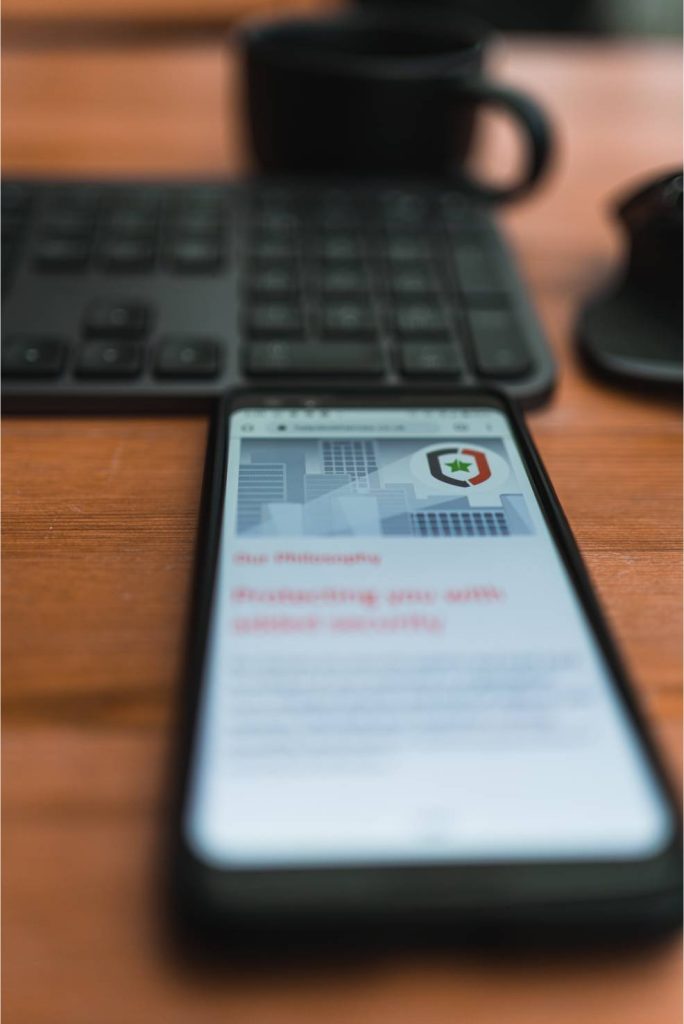 Why VPNgeniX is the best VPN for free internet?
As a free internet VPN service provider, we benefit you in the following ways:
Strong encryption:We use strong encryption by default. Weaker encryption isn't an option
Engineered for speed:Our network is optimized to let your surf and stream quickly—no buffering, no throttling, no fuss.
Prevents IP-based tracking:Countless ad services use your IP address to track your behavior across sites. We stop them by assigning you a new IP.
Safeguards your online privacy:Internet providers and network owners can see everything you do online. With VPNgeniX on, they can't see a thing.
Bypasses local censorship:Some governments block popular apps and websites. VPNgeniX unblocks them by changing your virtual location.
Helps you access worldwide content:Some content is only available in some regions. VPNgeniX changes your virtual location so you can see it no matter where you are.
Stops data and password theft:Hackers can steal data and passwords over insecure public Wi-Fi. VPNgeniX blocks them to keep you secure.
And a lot more: Unblock websites and apps, prevent speed throttling, and play on new game servers.
Contact us now for more information on our VPN internet security service!
Over the years, we have researched and published reviews regarding virtual private network (VPN) services to preserve every user's online privacy and security. Want to get in touch? Please fill out the form below. One of our representatives will reach out to help.