Topics surrounding anonymity and online privacy have sparked a heated debate. Some people associate privacy with shady activities. However, as corporations and governments have become more intrusive and cybercrime continues to grow, many have realized that privacy is crucial for the safe use of the internet.
Regardless of an individual's stance on privacy, we cannot deny that VPNs are essential for maintaining privacy in this digital world.
Are you wondering how to browse anonymously on the internet? Look no further than VPNgeniX! We have some of the fastest VPNs in the world. Our products include the best VPNs so that you can stream movies, play games, use torrents, and do many other activities that are restricted to your location.
Still not sure whether you should use a VPN? Allow us to debunk some of the myths associated with VPNs.
Myth 1: VPNs Slow Down The Internet Speed
This myth suggests that using a VPN will significantly reduce internet speeds. While it is true that VPNs can introduce a slight overhead due to encryption and routing, modern VPN services provided by VPNgeniX are designed to minimize this impact.
In fact, we have some of the fastest VPNs in the world that are perfect for gaming, torrenting, and watching movies without buffering.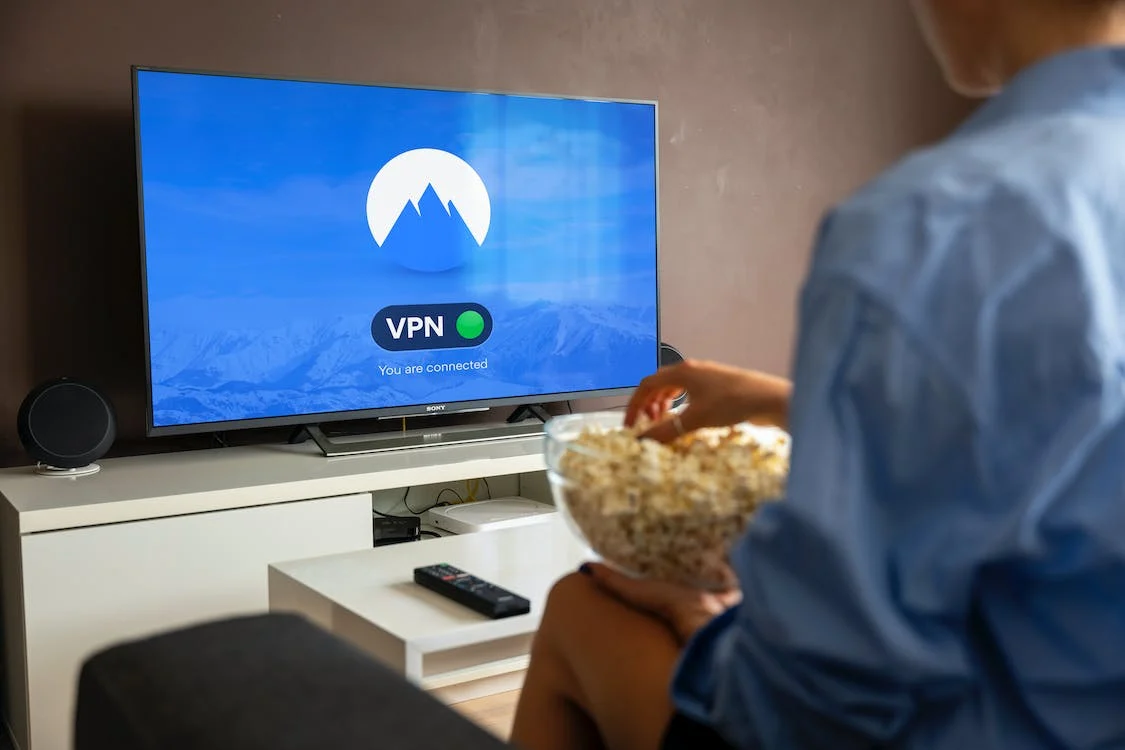 Myth 2: VPNs Are Only For Tech-Savvy Individuals
Some people believe VPNs are complex tools only tech-savvy individuals can use. However, VPNs have become much more user-friendly over the years. We offer intuitive and user-friendly VPN applications like NordVPN, Surfshark, and CyberGhost. They are perfect for various devices, making it easy for anyone to install them.
You typically need to select a server location and click a button to connect or disconnect. The setup process is usually straightforward, and we also offer support and documentation to assist users.
Myth 3: VPNs Are Illegal
VPNs are legal in most countries, with a few exceptions where their use is restricted or regulated. In fact, VPNs are widely used by individuals and businesses to enhance security and privacy.
However, make sure that you're not misusing a VPN for illegal activities can lead to legal consequences. Always ensure you use a VPN for legitimate purposes and adhere to local regulations.
Enjoy Anonymous Browsing On Internet With The Best VPNs From VPNgeniX
Are you concerned about your online privacy and security? Don't worry! VPNgeniX is here to help you out. We are the leading provider of the best VPNs in the world that offer anonymous browsing. Our VPNs create a secure and encrypted connection between your device and the internet, ensuring your online activities remain private and protected from prying eyes.
With VPNgeniX, you can browse the web confidently, knowing that your personal information, such as your IP address and browsing history, is shielded from surveillance and data tracking. Whether you want fast internet speed for gaming, unlock movies on Netflix, or simply want to add an extra layer of security to your internet experience, our VPNs have got you covered.
Contact us for more information.