Looking for ways to increase download speed? It's important to first understand what it is. Download speed refers to the Mbps, or megabits per second, taken by a server to download data on the computer or other devices.
Videos, text, files, and images are all forms of download, so applications like Instagram, Spotify, TikTok, and YouTube all require downloading data. The Federal Communications Commission's (FCC) Broadband Speed Guide report that downloads speeds over 25 Mbps are generally considered good. But you can try increasing the download speed on your device if you feel it's low.
Don't know how? Experts at VPNgeniX have got you covered!
How to Increase PC Download Speed?
The internet connection isn't always the culprit for slow upload and download speeds. Many things can contribute to the limited speed, and figuring out the underlying problem slowing down the connection can be tricky.
However, sometimes simple fixes like restarting your PC or scanning it for viruses, clearing cache and cookies, and some other speed-throttling options can help increase PC download speed. Most of these options can be modified without a technician's assistance.
#1- Restart your PC
Try the good old restart option before diving into any other methods. Sometimes users have applications running on the computer that they don't know are still running in the background. At other times, too many browser tabs opened simultaneously can also cause lag.
Simply restart your PC and restart the download with a single browser open. Make sure all cookies and cache are cleared. Too many cookies in the browser's cache can slow download speeds.
#2- Disable Apps and Devices Not Being Used
The more the devices are connected to the internet, the slower the connection can get. Before starting the download, try disconnecting any iPads, smart TVs, phones, and other devices for a while.
Similarly, disable applications not in use as they can take a significant chunk of your bandwidth, leading to slower speeds. See if temporarily disabling heavy bandwidth apps helps increase PC download speed.
#3- Check Your Router or Modem
A router is connected to the modem when multiple devices are connected to the internet. Routers help connect multiple devices and act as an antenna extending the Wi-Fi range throughout the home.
If restarting the modem hasn't worked, update the router's firmware, check the frequency band, and upgrade the Quality of Service (QoS) settings. Check the modem's signal strength by placing your device closer to it. If the speed increases, it means the router is causing the issue.
Since the router's location also significantly impacts the download speed, place it intelligently in areas that need a stronger connectivity signal. If the space is extensive, get Wi-Fi extenders to boost the range and browsing speed.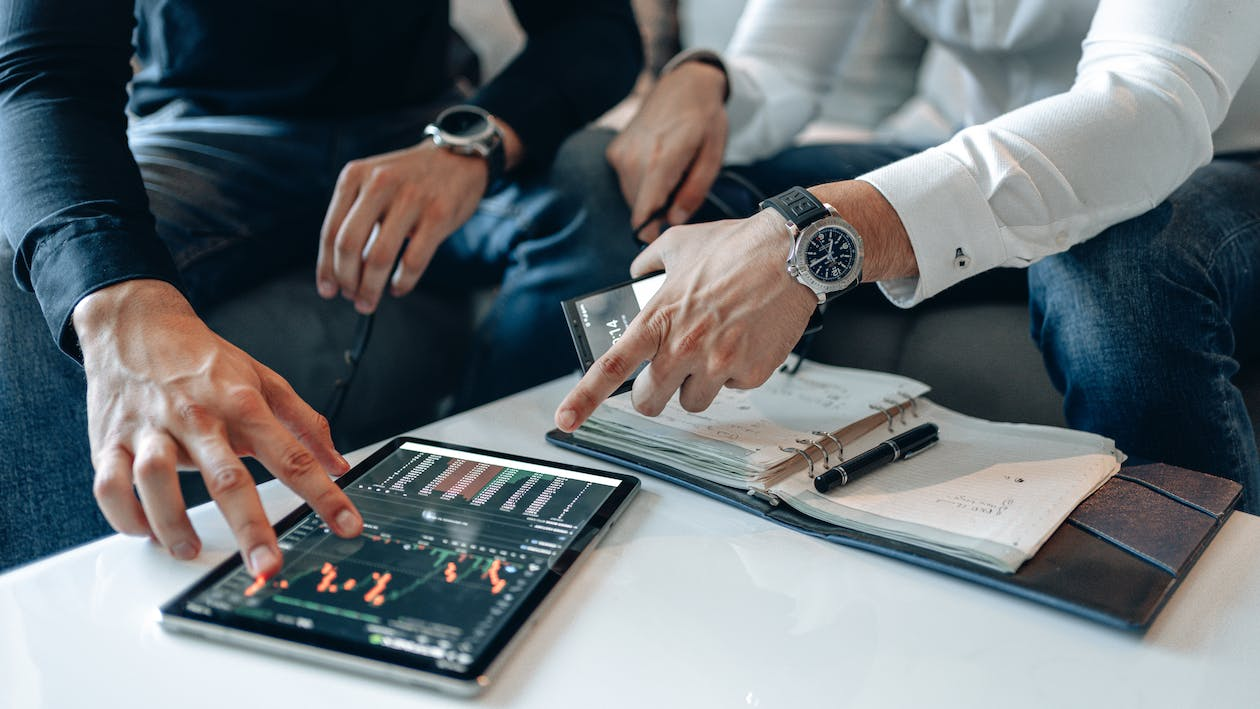 #4- Scan for Viruses
Sometimes viruses are the underlying cause behind a multitude of issues. They run in the background, using the internet and increasing bandwidth usage, resulting in slower download speeds. Installing quality antivirus software can help prevent issues, providing optimal protection against malware, viruses, and other cyber threats.
#5- Use VPN
VPNs are great for bypassing nasty ISP throttling or other online threats, boosting your download speeds. VPNs send the data through an encrypted tunnel that helps anonymous and safe browsing.
Neither your ISP nor anyone else can see your digital footprint. They cannot tell if you're downloading hefty amounts of data, so they will not be able to throttle the traffic in an attempt to preserve bandwidth.
If you don't want slow download speed to ruin your fun, keep online threats off your iOS, Android, Windows, Chrome, and Mac devices by investing in industry-leading cybersecurity solutions from our premium VPN and antivirus affiliates.
You can enjoy discounts on power-packed digital security solutions, such as Avast, CyberGhost, ExpressVPN, NordVPN, Private Internet Access, and AVG!
Get in touch with us immediately for more information or assistance in selecting the best VPN services for your business or increasing PC download speeds at home.