Most people are fans of Macs for their impressive functionality, sleek appearance, and robust built-in security. While Apple prides itself on products that offer excellent security and privacy settings, VPN for MacOS provides online anonymity, data protection, improved connection speed, reduced throttle, and an additional layer of security.
Essentially, online VPN services create an encrypted tunnel for the data traffic and conceal the server location and IP address to ensure optimal protection of your online activities. Not to forget the extra benefits offered by MacOS VPNlike accessing geo-blocked sites, unlocking shopping deals, and streaming your favorite content from anywhere across the globe.
If you're planning to get the best VPN for MacOS for personal or office use, VPNgeniX can help you choose the right plans with all the features you need to secure your digital footprint.
From NordVPN to ExpressVPN, AVG, CyberGhost, Avast, and many other products, we're a leading VPN service provider known for offering an array of deals on some of the best VPN and antivirus services with power features for blazing-fast speed and optimized online privacy. Call us at 315-944-2047 to discuss your concerns. Until then, here are some benefits of investing in a reliable VPN for MacOS.
#1- Data Protection
One of the primary reasons for businesses and individuals to use VPN for MacOS includes concealing all online activities. VPN helps hide the IP address from Internet Service Providers, government agencies, and third-party companies.
The data is transferred to a secure server through an encrypted tunnel, preventing anyone from harvesting or selling it to dangerous cyber criminals.
While the built-in MacOS antivirus keeps users fairly safe from different cyber-attacks and vulnerabilities, an additional security measure in the form of a VPN is recommended because any protection the MacOS software provides ends when a user sends their data into the wild.
#2- Content Streaming
Being able to access blocked sites and stream content from virtually any region across the globe is another benefit offered by private VPN services. Mac users can easily switch their location to a different country to bypass geo-restrictions and open doors to content libraries with a vast variety of shows otherwise not accessible in the region due to licensing agreements or other reasons.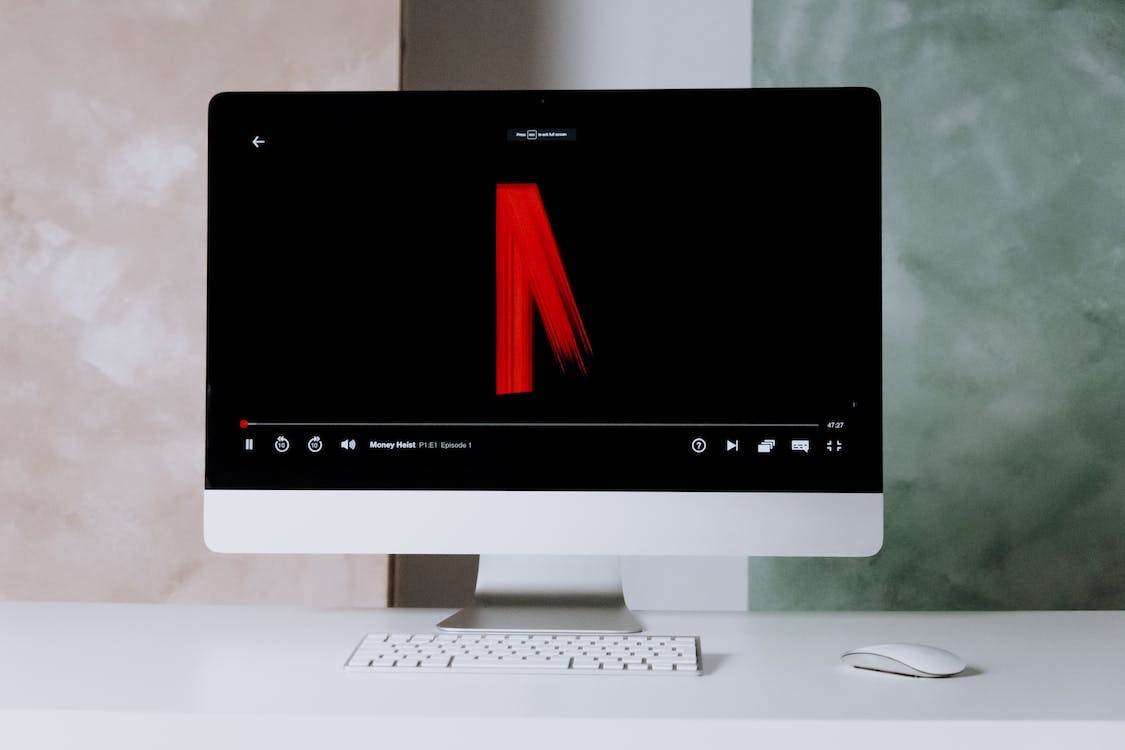 #3- Safety When Using Public Wi-Fi
Whether traveling, waiting for your flight at an airport terminal, or sipping coffee in a café, you can still browse your social media accounts or reply to emails safely. VPN helps keep your online activities secure when using public or shared Wi-Fi.
With a VPN for MacOS, you no longer have to worry about snoopers and hackers targeting the connection to steal personal information. Encryption and anonymity help make sure the internet traffic remains private.
#4- Prevent Bandwidth Throttling
From online gaming to downloading large files, some online activities take more bandwidth than others. ISPs sometimes reduce the connection speeds to remedy overall network congestion.
Known as bandwidth throttling, the practice results in buffering and other problems with streaming. But a top-range VPN's encryption can keep all the online activities hidden from the ISPs. This can help avoid the problems associated with bandwidth throttling, meaning you can enjoy seamless data-heavy activities without any interruptions.
Considering VPN for your Mac?
Security-conscious Mac users looking for the best VPN and antivirus services can trust VPNgeniX for internet security solutions that bolster online privacy and safety.
With a vast affiliate network of premium VPN providers, we can help strengthen your online defenses to prevent data brokers, ISPs, government agencies, and other third parties from snooping on your activities.
Our goal is to make the online space safer for all. Reach out now if you want to bypass the inconveniences of geo-blocked content, bandwidth throttling, and inflated prices during online shopping.