Site-to-site VPNs are a special kind of VPN that encrypts traffic across two locations without requiring users to provide credentials or install client software on their endpoint devices. Many companies throughout the world rely heavily on site-to-site virtual private networks.
That's why in light of the unprecedented nature of the current crisis, many of these same companies are reevaluating their security measures to see what, if any, additional safeguards they may require. On that note, let's take a look at how site-to-site VPNs work and why would anyone need one.
How Do Site-To-Site VPNs Work?
Site-to-site VPNs were developed to bridge the gap between geographically dispersed networks. The way they function is by re-routing data between two remote VPN connections. Site-to-site virtual private networks (VPNs) allow businesses with many locations (such as those in Los Angeles, Atlanta, and New Jersey) to establish encrypted connections between their offices in each city.
When many computers connect to an online VPN proxy server, it functions as if they are all part of the same local network. This allows users in distant locations to securely share and consume knowledge and documents with one another. Using this system is extremely similar to how users have always done their jobs.
When using a site-to-site VPN, consumers can be assured that their information is secure so long as people are wired up to the "site" (the system) and not their machine, as it is encrypted at the gateway. The difference between this and an online free VPN service that allows remote access is clear. The VPN connection you utilize from home is almost definitely a remote connection VPN.
The client software must be installed, the user must log in, and the application must remain open for the duration of the session. As a result, the IT department is spared the tedious task of installing software on each machine that needs security, thanks to the site-to-site VPN.
Are Site-To-Site VPNs For Businesses Any Good?
A site-to-site VPN may not be necessary for a small business that operates out of a single location and does not often transfer data between offices or external locations. Nevertheless, if you are a growing firm with plans to expand into a larger corporation with numerous locations, or if you are already functioning from more than one physical place, a site-to-site VPN is an ideal investment for both the present and the future.
Certain firms, such as those in the medical and financial sectors, cannot afford to compromise on data security, as improperly handled customer details can have fatal consequences.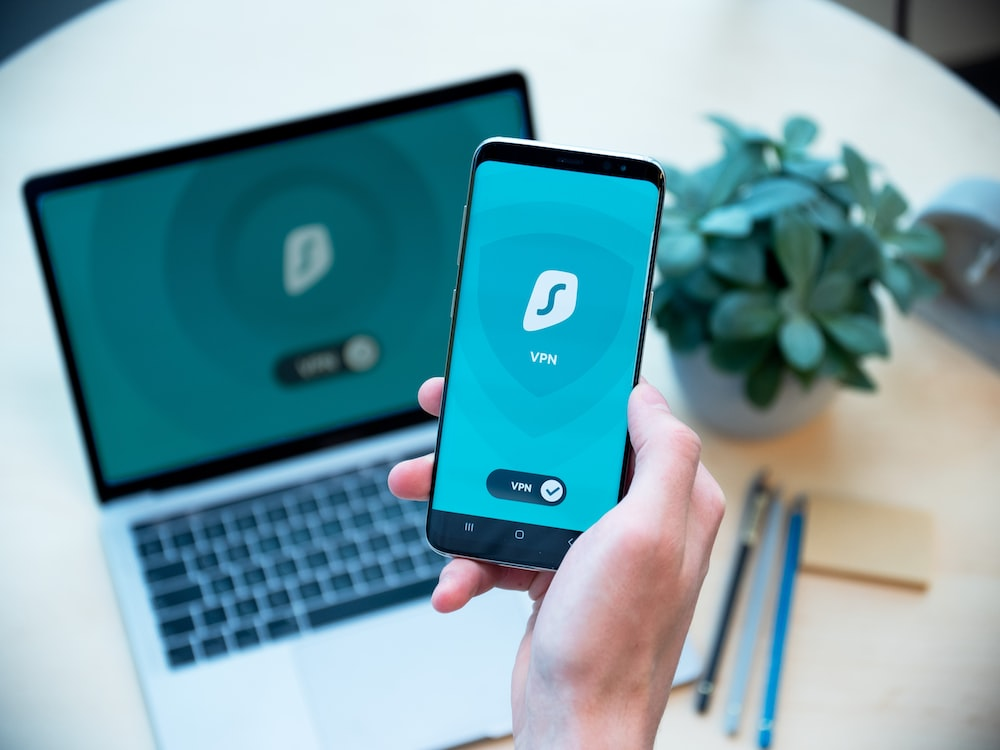 Now that you've understood how site-to-site VPN works, the next step is to find a reliable VPN services provider, and VPNgeniX is just the right company for you. We are one of the best VPN providers for small businesses and offer a wide range of cybersecurity services.
If you need access to the best online VPN services such as Fastest VPN, Nord VPN, Express VPN, Cyberghost, and Private Internet Access, contact us today to learn more about it.