For business owners,  public Wi-Fi is a huge blessing in disguise. A number of public places offer free connection spots, including cafes, resorts, hospitals, bookshops, and even retail businesses. However, this independence and flexibility comes with a cost, and a handful of people are aware of the dangers of using public Wi-Fi.
Knowing a few important things can keep your valuable company data secure against cyber attackers.
Following are the 7 things to avoid doing when using public Wi-Fi:
1. Online Transactions
Avoid using public Wi-Fi connections to do sensitive or other financial business, such as paying taxes or banking. A hacker might steal your internet bank's credit card details or login credentials.
The lack of security provided by unprotected networks can enable cyber attackers to intercept and attack your activities on that Wi-Fi connection.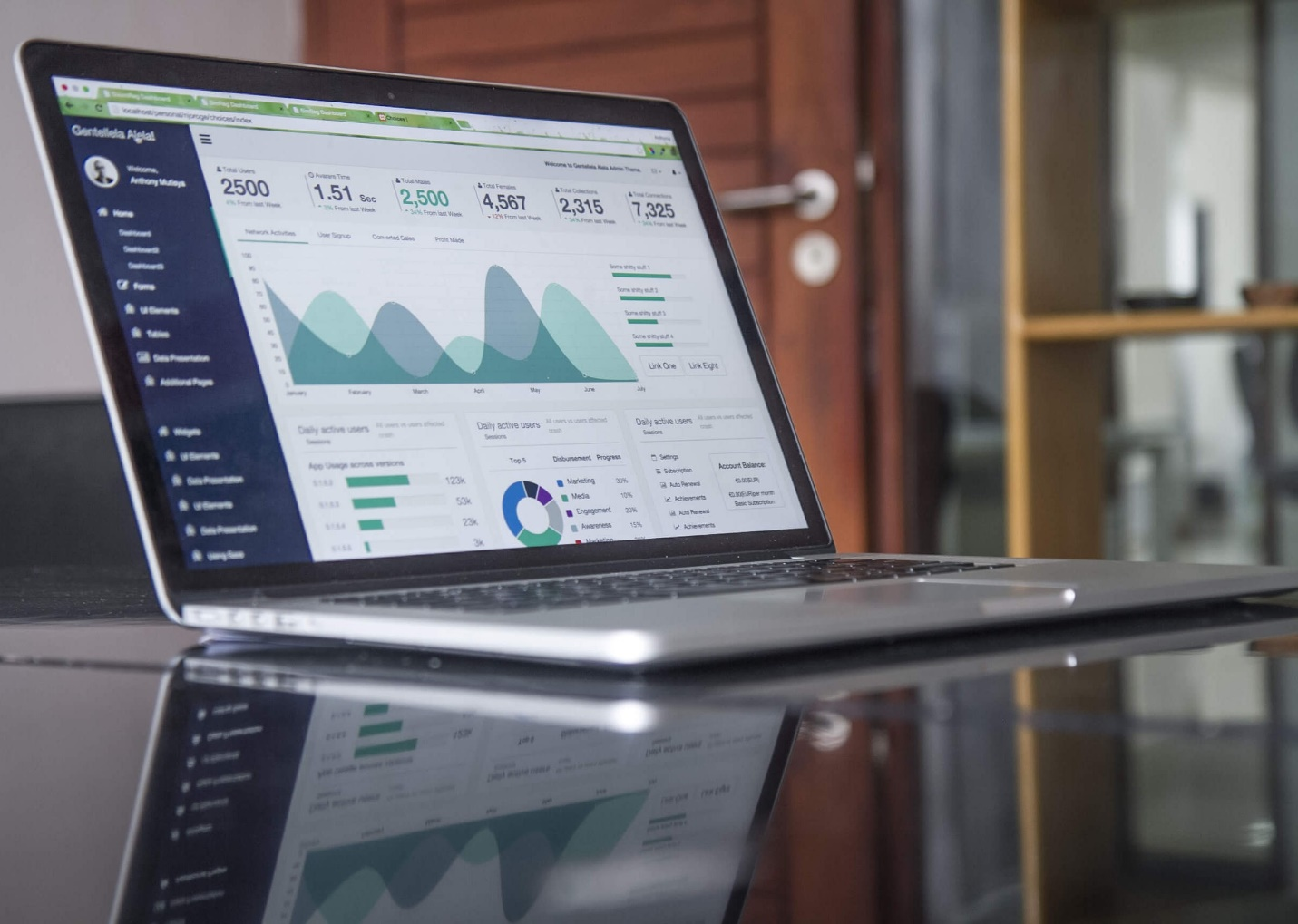 2. Exchanging Credentials
Avoid visiting any website that asks you to sign in using your password or username. You are at risk of giving intruders access to your login details.
3. Buying Online
We all enjoy a great offer, but you must wait to take benefit of anything you see on the internet until you are at home or the office. Your private data, such as your password, user name, credit card information, and contact information, are transmitted over the web when you pay for your purchases or check out.
The Wi-Fi connection may have had keylogging malware placed by an attacker, which may store your info and utilize it to commit fraud or make transactions with your bank card.
4. Working Remotely
Handling any business issue in a couple of minutes, no matter where you are, is one of the wonderful benefits of an internet connection. However, we suggest you refrain from connecting to professional services, including CRM software, company mailboxes, and financing programs. A hacker can use these login details to harm your business or breach your confidential information.
5. Folders Exchange
Regardless of what device you are using, disable automated file transfers. Nobody else must be able to transfer files or links from your smartphone or laptop.
6. Not Using a Virtual Private Network
Our professionals can't emphasize enough the importance of having a VPN if you use public Wi-Fi hotspots. Your information will be encrypted via a VPN and inaccessible to hackers.
Be extra careful to verify the reliability of any virtual private network you want to use.
Be cautious of social manipulation techniques even when using a virtual private network. A hacker may contact you on the cellphone and utilize the details they have obtained from your internet activities or even any social networking sites to persuade you to transfer them funds or provide them with further details. So, while VPN provides you with anonymous web browsing, having an additional internet security system is a plus!
7. Installing or Updating a Software
The installation or upgrading of software via a free Wi-Fi connection poses the risk of attacking your machine with viruses. You're at minimal to no threat if you perform routine laptop upgrades or install applications or software.
However, if anyone sets up a public hotspot with fraudulent purposes, one of their favorite tricks is to ask you to download an application that can launch malware to hack your confidential info.
Bottom Line
Cyber security is crucial, and we must be aware of the dangers of using public Wi-Fi. It can save you from becoming a victim of security breaches. Such basic and straightforward steps might protect you against attackers in any outdoor setting.