Your Internet service provider (ISP) assigns you a set of numbers that function like a postal code when sending data over the Internet. If you switch to a new Wi-Fi network or relocate, your IP address would also change.
However, if you prefer a more permanent identifier for your network connection, you can request a static IP address from your ISP. The configuration of your devices will allow you to do things like ensure that your laptop's IP address never changes. This is helpful for port forwarding, which allows you to divert specific network traffic from your network to your computer.
Due to the personal data stored in your IP address, it could be used maliciously. Your IP address can be obtained in several different ways. Let's take a look at how that works.
1. Real-Life Intrusion
If someone with malicious intent learns your IP address, they will know what city you are connecting from. Now imagine you've told everyone on social media that you're taking a vacation. A burglar can easily locate your home while you're traveling with just a little bit of extra work on their part.
2. Frame You in Malicious Activities
If a cyber criminal or malicious person gains access to your IP address, they will know roughly where you are, which will help them in their attempts to use phishing to gain access to your personal information. A person's identifying information consists of their name, contact details, postal address, social media accounts, SSN, as well as their date of birth.
Data hackers would love to get their hands on that database. Some people will put the pieces together in an attempt to steal your identity, maybe for illicit activities. Some of these activities include downloading illegal content like inappropriate content and pirated files, drug trafficking, and exploring the "dark web."
3. Track Your Digital Footprint
Since your IP address is device-specific, it can be used by your employer to monitor your online activity at the office. Although tracking your employees isn't technically unlawful, it does violate their privacy.
Some companies, however, are dead set on rooting out individuals who abuse the company network for personal reasons, such as social media, online gaming, or shopping online. To monitor employees, you typically need to be online at work.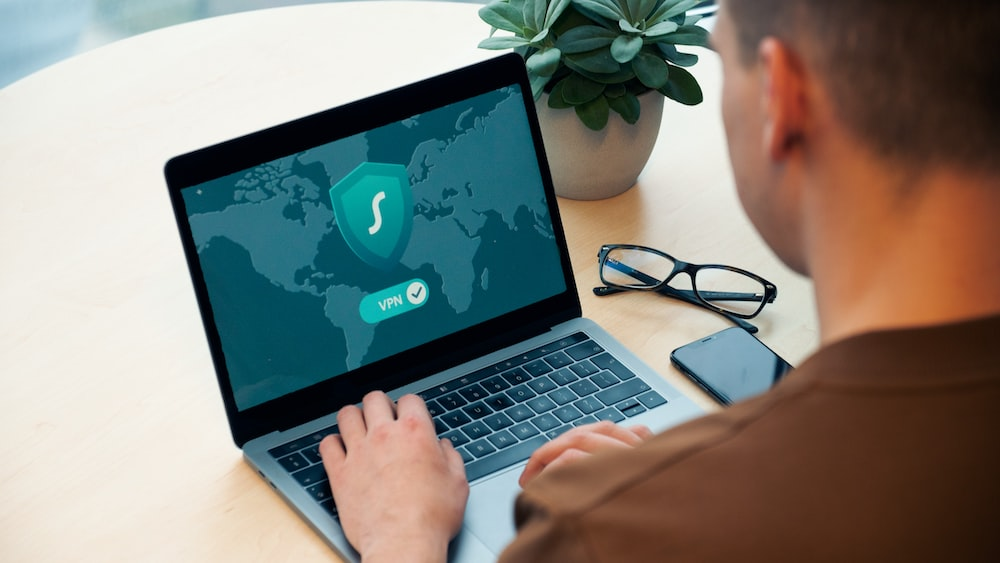 If you want to hide your online identity, an online VPN proxy server is the way to go. Attackers typically obtain an individual's IP address by tracking their behavior on the internet. You can prevent most ways that hackers can find out your IP address by using an online VPN proxy server to encrypt your online activity, and who better than VPNgeniX for it?
We are one of the most secure VPN service providers and offer a wide range of  VPN services for small businesses. If your choice of VPN is Fastest VPN, Nord VPN, Express VPN, Cyberghost, or Private Internet Access, get in touch with us today and we'll help you get it.