Cybersecurity has become increasingly crucial because of growing cybercrime. By 2025, these brutal cyberattacks would have cost $10.5 trillion. According to security professionals, there is a high demand for solutions to prevent complex and recurring attacks.
Individuals, small businesses, and governments are the most likely victims of cyberattacks. However, with innovative measures like secure proxy servers online, everyone can enhance their cybersecurity. For VPN and antivirus, visit VPNgeniX today.
What Are Proxy Servers?
Proxy servers are online intermediaries which separate the computers or virtual network from the internet traffic. They are like a tunnel that masks your current IP address and assigns you a new one. It helps boost your security and offers various privacy features and functions.
Why Are They Important for Cybersecurity?
Proxy servers are great for optimizing your online experience. They can protect your business from cybercrime and other illegal activities.
Preventing Phishing Attacks
These attacks are increasingly common these days. You can trust the emails you get that try to collect your sensitive data. Using a proxy server, you mitigate these cyber-attacks and threats. They also improve an organization's privacy and security by blocking certain websites or email addresses containing ransomware or malware.
Presenting a Good Brand Image
If you want your brand image to be positive, you need to protect valuable financial and personal data. Ensure you have the right resources to avoid identity theft or fraud, amongst other cybercrimes.
Proxy servers can help you monitor and manage web traffic. You can restrict certain resources. They also allow you to access network resources, hosted content, and business data using different IP addresses. It improves your business's privacy, security, and resilience.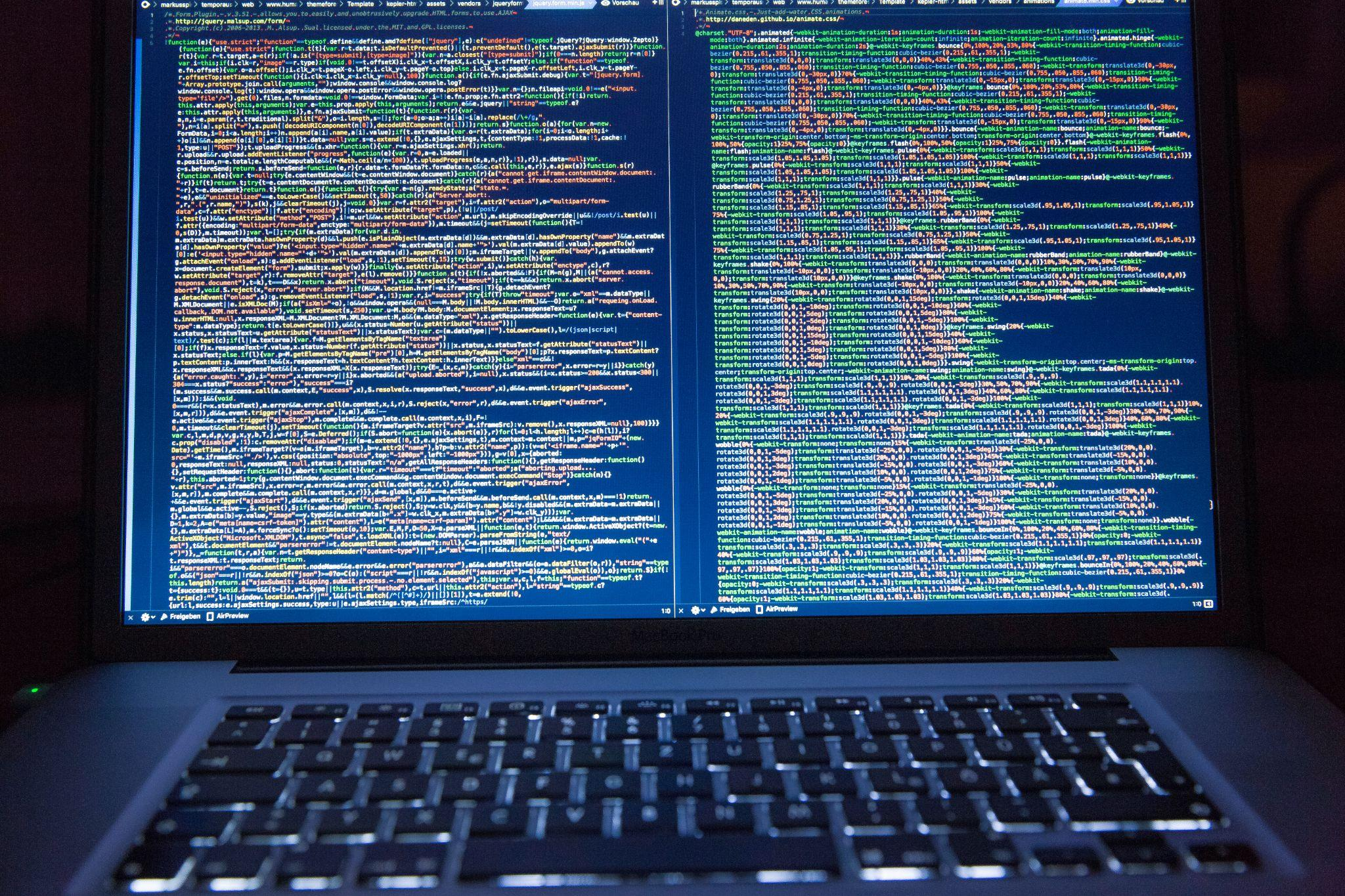 Preventing Data Breaches
Cybercriminals can access your data, and you can lose confidential, sensitive, and protected information. This is known as a data breach. This leaked information can have devastating consequences, including tarnishing your reputation.
Because of a data breach, your customers' private data can be leaked. This will ruin your brand's image. Your customers can even sue you in a class action lawsuit. Secure proxy servers can protect your business from all the damage.
Increase Security and Privacy of Online Transactions
Proxy servers have several privacy and security benefits. For both individuals and organizations, secure online transactions are important. You can prevent hackers from monitoring your online browsing activity and learning about your online transactions.
With proxy servers, all your transactions and searches will be encrypted. This reduces the possibility of hacking or malicious network monitoring. You can also configure the proxy server settings and use a VPN to ensure total security.
You can make use of leading VPNs like ExpressVPN, NordVPN, and Surfshark and subscribe to their packages for antivirus with VPN services. VPNgeniX is bringing you quality chrome OS VPN proxy services, VPN proxy services for Windows 10, and VPN proxy services for android.
Reach out to us today for more information.