Reliable cybersecurity is the key to avoiding cyberattacks. It's essential for all businesses, regardless of their size. Why is cybersecurity the main conversation these days? Because attacks on any organization are a growing threat. In just 2021, the cost of global cybercrime reached $6 trillion.
This is a big problem not just for big organizations but also for small businesses. Small and medium-sized enterprises now more than ever need to protect themselves and explore potential security protocols, including a secure VPN service for small businesses. Here's why small businesses need cybersecurity.
Cybersecurity for SMBs
Small businesses are the main target for cyber attackers. Around 43% of cyber attacks are on small businesses, and out of those targeted, 60% shut down. Recovering after a cyberattack is hard for such businesses. They can't easily recover from these breaches and restore their normal operations after the attack.
From malware, ransomware, viruses, and phishing, the threats small businesses face are alarming. Anti-virus software continues to evolve after the first one came out in 1987. Businesses can conduct risk assessments to help them identify and minimize cybersecurity risks.
Phishing attacks are a huge challenge for businesses because they essentially target and manipulate people. These threats increased during and after the COVID-19 pandemic because remote work means sensitive data is accessed using a WiFi network outside your company's firewall.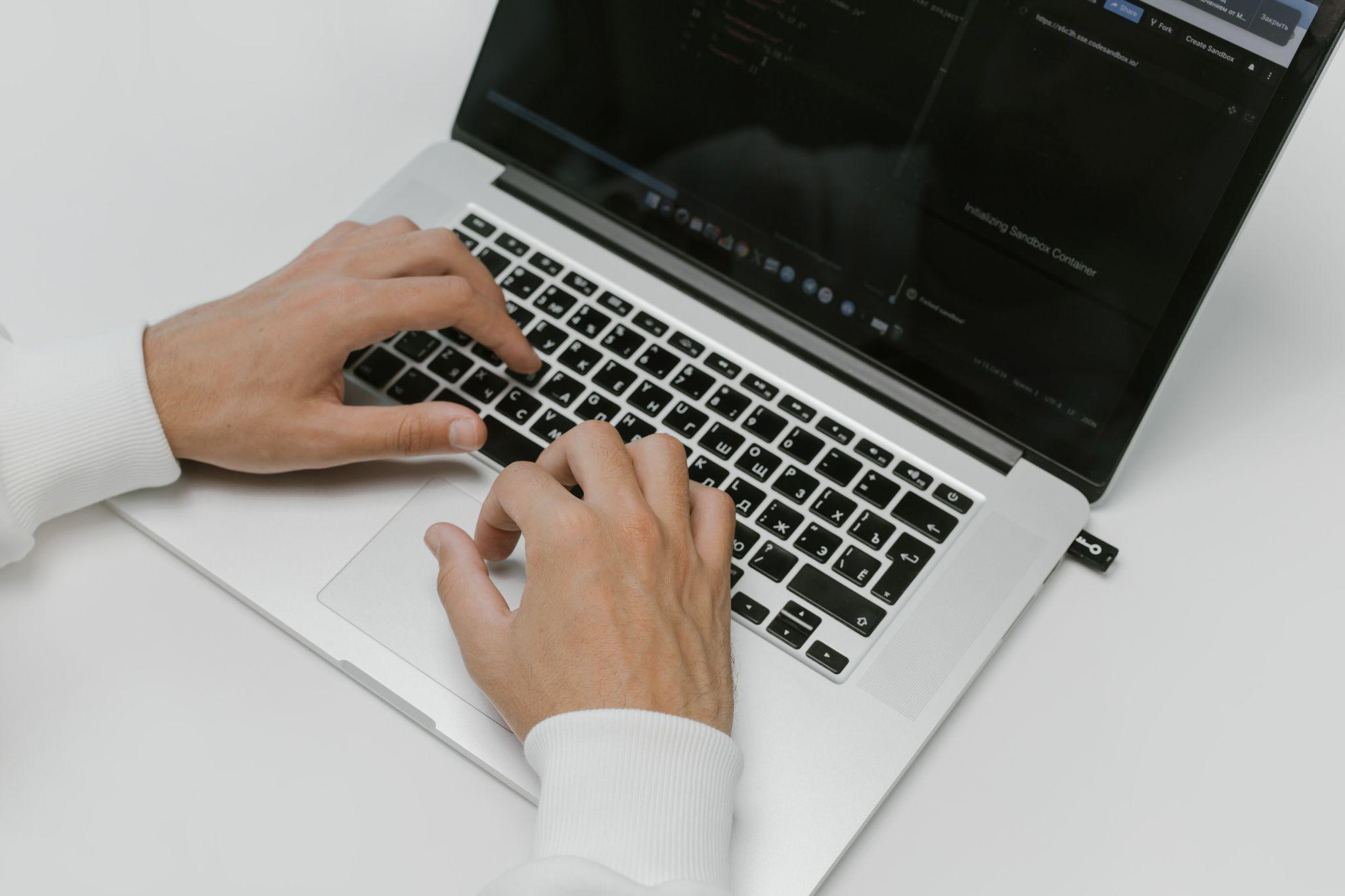 Targeting SMBs Via Email
Emails are the most popular mediums for conducting business. This makes them a perfect target for cybercriminals. 1 out of 323 emails received by any small business is malicious. However, effective cybersecurity solutions, including a VPN proxy for small businesses, are effective.
Phishing is done through emails that trick the user into clicking on a website's link. They enter their login details, and now their email and password are compromised. Some sites also get other personal data through this as well. NordVPN helps in filtering phishing attacks effectively and efficiently.
Multi-Factor Authentication and Strong Passwords
No one can remember their 100 passwords, and some passwords are very obvious. 63% of data breaches are because of weak passwords or lack of Multi-Factor Authentication (MFA). This leads to system failure and human error that causes breaches in your data security.
Neglecting Threat Intelligence
Small and medium businesses should not be compromising on their network security. Make sure to allocate at least 3% of your total spending to reliable and effective security solutions. Even if you don't have an IT security team, you can always outsource.
Ready to Get Started?
If you want robust cybersecurity that can prevent cyberattacks, you can turn to VPNgeniX. We're a leading VPN software provider providing VPN services for small businesses. Check out our website to learn more about our VPN proxy server for Windows 10, Chrome OS, macOS, Android, and iOS.
Contact us today for more details.