With so many VPN providers for business or personal use in the market, it can become overwhelming to choose the right one. It's a surprisingly complicated decision because while the main aspects of any VPN are similar, you still need to consider some unique factors when choosing one for your business.
All businesses need a VPN that can keep their network safe and their internet activity hidden from cyberattackers without causing any disruptions. This guide will go over some important features of a VPN that's right for your business. Visit VPNgeniX for the best VPN services.
Logging
You need a VPN to keep all your information safe and hidden from third parties. However, if your VPN itself is storing your information, then this is a privacy concern for you. Businesses need to be aware of logging.
When you're using a VPN, a complete log of your internet activity will be stored where ever your VPN provider is. This log can also be accessed by the government or hackers. You need to find a VPN with no logs, so nothing is shared with anyone. Look for VPNs with no-logging policies.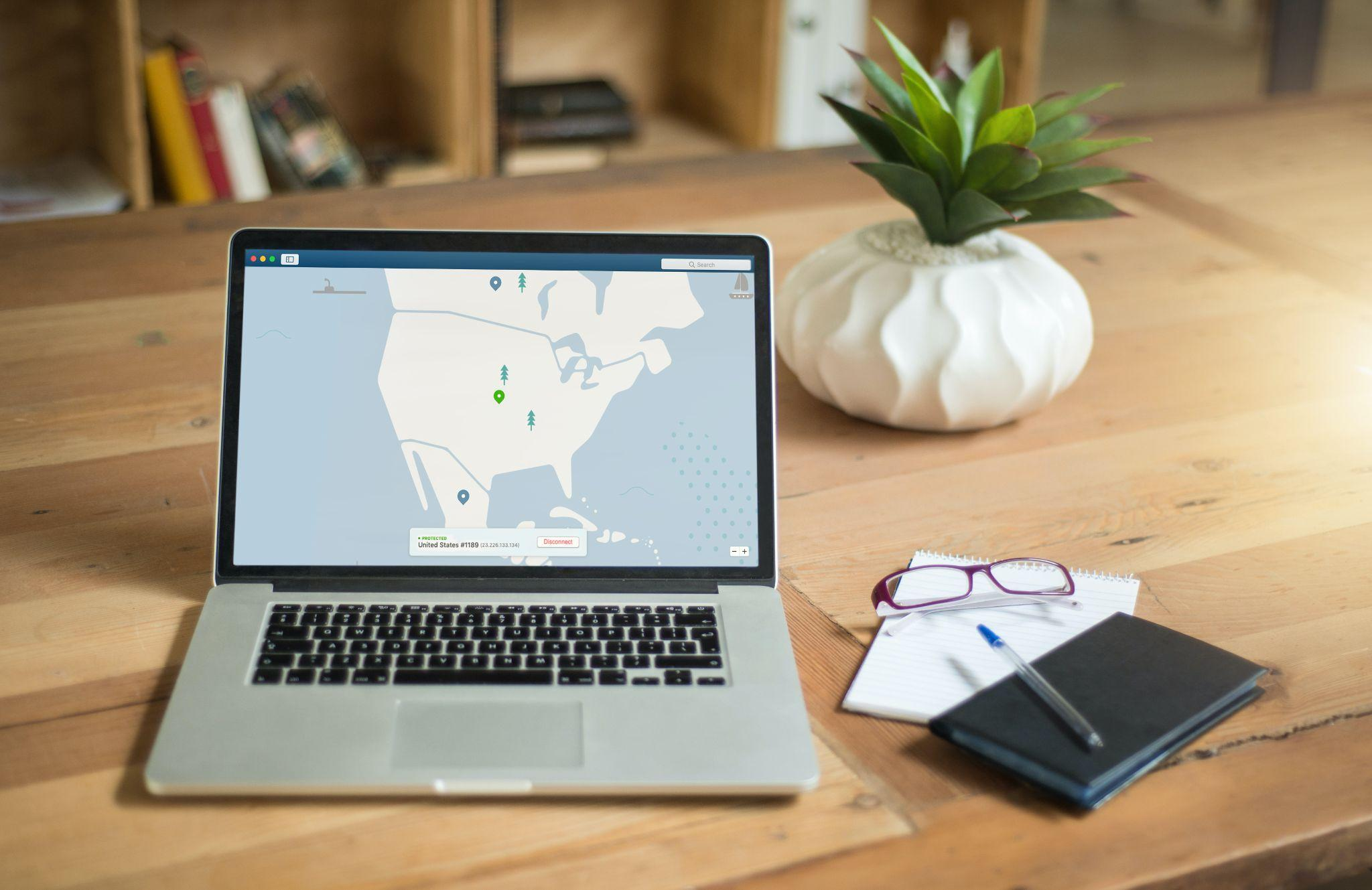 Tracking
Most free VPNs offer security at zero charges, but this doesn't mean they're good for you. If you're getting free services, they're finding another way to make money off of you. They track your information and sell your data to generate revenue. Even if you have to pay for
Central Management
Central management for managing a business is a crucial part of any secure VPN service for business. This means having an interface that can manage a business team while providing various configuration choices like creating, deleting, and controlling accounts. Individual accounts should also be able to control permissions.
User-Friendly
With proper security and central management, a secure VPN service for business should be easy to understand and use. It should be responsive to all commands and not reduce the business's operation capacity because of lagging. Check out NordVPN and FASTEST VPN for an effective, fast, secure, and efficient VPN.
Customer Support
Customer service is not the first thing that comes to mind when choosing a VPN service provider for your business. However, when you encounter problems and need quick solutions, you need helpful and responsive customer support. Make sure you go for a VPN provider that offers 24/7 support, preferably via live chat, email, or phone.
If you're looking for the best online VPN service, check out VPNgeniX. We're a leading VPN software provider, offering secure VPN servers online for all businesses. Our encrypted servers can help your team stay anonymous when using the internet.
Learn more about our VPN services, antivirus software, and other internet security tools. Contact us today for more details.