Data shows that over 50% of small to medium-sized enterprises fall victim to cyber-attack every year. And the number is on a steady rise.
Moreover, SME owners reported that their annual cost of cyber data breaches increased by 22% in 2021. Today, as remote work practices and virtual working environments thrive, we need more robust ways of protecting our data.
Our primary source of sharing data is the internet, and that's why we need end-to-end network security to prevent cyber-attacks and malware penetration. High-level network security not only keeps your confidential data disguised but also helps protect inter-connected devices.
Let's delve deeper and learn more about the importance of network security from the experts at VPNgeniX.
Prevent Identity Theft
Identity theft has topped the list of cyber crimes in recent years. Increased remote work and non-geo-restricted work practices have led to a steady rise in identity theft. You should install a VPN proxy server on your browser and antivirus software to protect your identity from hackers.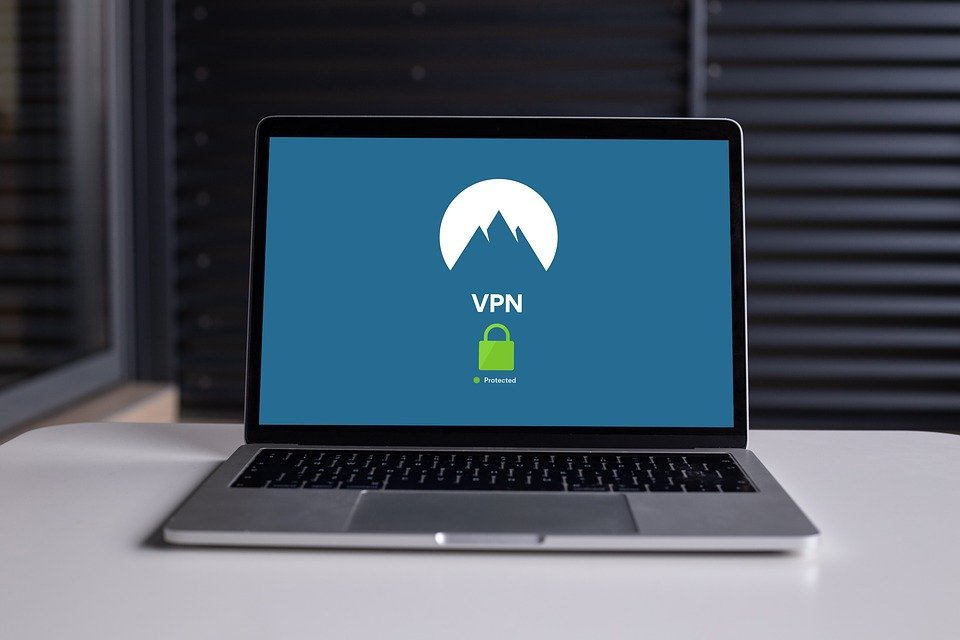 This is integrally important for ecommerce small businesses that must maximize client security and private information while handling online orders and deliveries. Check out VPNgeniX'sonline proxy VPN for SMEs today!
Build a Privacy Wall
Coupled with antivirus tools, a quality VPN service can do wonders for your online network security. It creates a sturdy wall that prevents malware, direct action viruses, multipartite, and macro bugs from entering your device.
Recently, we saw how the Dark Group hacked and compromised data worth billions by breaching a colonial pipeline in the US. The affected organization had to spend billions of dollars to fix its system.
In addition to installing antivirus software and getting a VPN proxy, you should also:
Encrypt confidential data before storing it in the cloud
Track URLs and report suspicious activities without a second thought
Get your proxy servers assessed regularly
Encourage strong password-keeping practices and ensure that your employees change them every six months
Prevent All Types of Online Attacks
DDoS, middle, and social engineering are the three most common types of cyber attacks that have recently affected organizations like Yahoo, JBS, the Colonial Pipeline, and MailChimp.
Thanks to excellent VPN proxy, antivirus, and VPN assessment services providers like VPNgeniX, SMEs can improve their network security to protect their data.
However, it's extremely important to train employees about prevalent scams, fraud tactics, and manipulation techniques that cyber criminals use. This way, you can ensure substantial protocol implementation and look out for potential network breaches.
Avail Secure and Free VPN Services at VPNgeniX
VPNgeniX is a leading VPN software provider offering VPN proxy server for Windows 10, Chrome OS, macOS, Android, and iOS. They also provide in-depth VPN assessment services to small businesses. We strive to bolster industry standards and deter cybercriminals.
At VPNgeniX, we have designed encrypted servers that create encrypted virtual tunnels to help you stay anonymous when working online.
Learn more about our VPN services, antivirus software, and other internet security tools. Contact us today for more details.