According to the latest statistics, over 500,000 bits of malware and computer viruses are detected every day. Almost every digital tool, from private devices to SME business networks, is vulnerable to cyber-attacks and hacking.
This is when antivirus software comes into play.
Antivirus software is a necessity in today's digitally driven world. Its significance has increased as people continue to rely on the internet for data sharing, communication, and business. Many people, however, still don't understand the logic and reasons behind installing reliable and high-performance antivirus software.
At VPNgeniX, you can avail top-of-the-line secure VPN software, antivirus software, and other online privacy services that can take your network and device's security to the next level.
Now let's talk about the three main reasons for installing antivirus software right away!
Prevent Basic Issues That Can Harm Your Device
You need antivirus software when accessing a website via your smartphone, laptop, or PC. Antivirus software products are designed to detect, track, and destroy malicious online activities that can compromise a user's data. For example, antivirus software can prevent a possible credential loss if you're using a credit card to make payments for shopping online.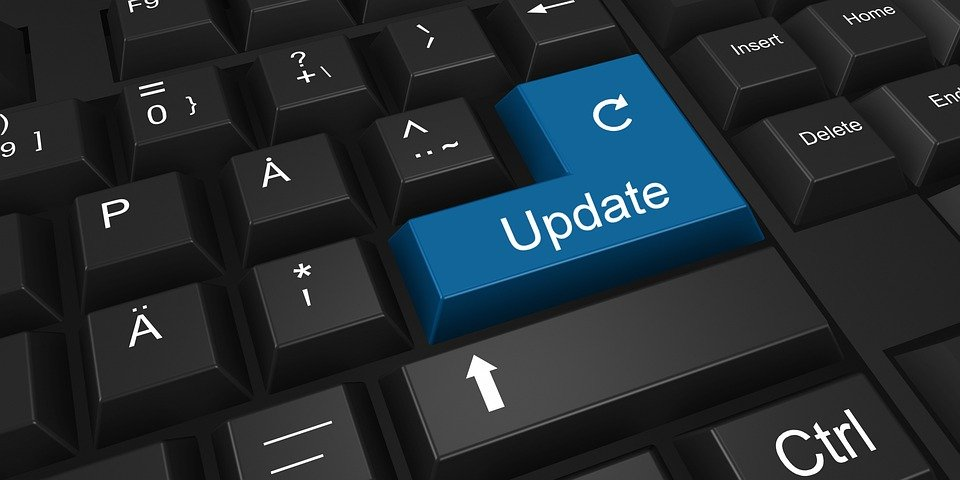 Coming back to the basics, antivirus software tools for MAC, iOS, or Chrome can help you steer clear of the following problems:
Unforeseen data loss
Frequent glitches in your computer system
Repetitive denial of service attacks
Confidential data loss
Compromised passwords
Inability to upload, or download data from the internet
Check out our impeccable antivirus and free proxy VPN services today. We can help you optimize your personal or SME's online security with our reliable data protection tools.
No More Spam Ads
No one wants a random, inappropriate, or scam ad popping on their screen when browsing online. And you need antivirus software to block spam ads and pop-ups. VPNgeniX's cutting-edge antivirus software is designed to block all sorts of malicious spam ads from harming your computer.
You can rely on our antivirus product and VPN proxy software to block the gateways that allow pop-ups and spam ads from infecting your device.
Data Protection On Removal Devices
We all have dealt with a virus-infected removable device such as a USB or hard drive at least once in our life. This particular problem might sound easy to resolve but it compromises a huge amount of data.
Have you ever connected a USB or storage device to your computer that caused your device to crash? It means that the device contained a bug, which was not traced and removed because you didn't have antivirus software installed on your device!
Get Quality VPN Server Proxy and Antivirus Software Services Today!
Explore our website to learn more about our trustworthy antivirus and online VPN services. VPNgeniX helps its customers stay safe from unauthorized hackers, government, and intelligence penetration while surfing online.
Contact us now for more details.