With a dedicated server, SMEs can have complete control over their server environment. Customizability allows businesses to be more productive by implementing feedback from customers. This means that they can customize the server settings to meet the business's specific needs. For example, SMEs can install any software or applications they need and configure the server to meet the exact requirements of their business.
Pro: Dedicated Servers Offer Greater Security
Did you know that over eighty percent of U.S. businesses have reported a case of data breach or theft? Dedicated servers are typically more secure than shared hosting because they are not shared with other users. This means that SMEs can manage the security of the server and can implement the necessary security measures to protect their data and applications.
Con: Installing A Dedicated Server Is Time-Consuming And May Require Technical Expertise
Dedicated servers require certain technical expertise to set up and manage. Hence, small businesses may need to hire a dedicated server administrator to manage the server for them.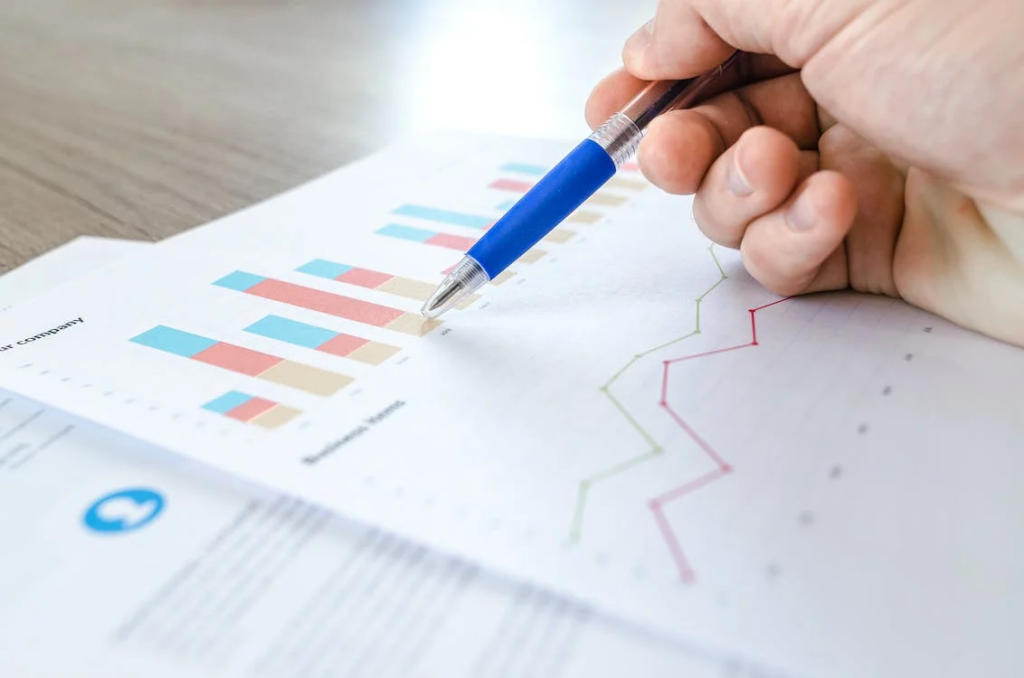 Moreover, setting up and configuring a dedicated server can be time-consuming, especially if the staff is unfamiliar with the process. They'll need to take the time to configure the server to meet their specific needs, which can take some time.
VPNgeniX Has Secure VPNs For Small Businesses With Dedicated IP Addresses
We understand that dedicated servers can have a lot of advantages for SMEs. Not only do they offer a high level of security, but they are also trustworthy and reliable. Hence, we recommend using the best VPN providers such as NordVPN, Surfshark, and CyberGhost. These proxy VPNs are compatible with MacOS, ChromeOS, iOS, and Android devices.
They provide SMEs with static or dedicated IP addresses, meaning their data is safe from hackers or phishing attacks. We help SMEs grow and protect them from unauthorized access by helping them attain a competitive advantage over other businesses. Get in touch with us now for more information.