Cyber stalking refers to the use of electronic media or the internet to intimidate and harass an individual. It includes behaviors like monitoring someone's online activities, tracking their location, or stealing personal information from the web. Thanks to the rapid advancement of technology, we have become increasingly dependent on digital media.
COVID-19 has also enhanced our digital presence by pushing us to the internet 24/7, whether for attending online classes, doing work from home, or communicating with friends or family. Technology has made our lives significantly easier while exposing us to dangers like identity theft and cyber stalking.
That's why it's essential to employ active measures to stay safe from cyber stalking.
VPNgeniX is one of the best VPN service providers. We ensure a private and safe web surfing experience by providing premium VPN proxy services and our VPN solutions boost user accessibility and anonymity while maintaining their privacy.
Our products are encrypted with antiviruses and equipped with the highest level of internet security so that you stay safe from cyber stalking. Read on to learn some tips to protect yourself from cyber stalking.
Use A VPN On All Your Digital Devices
An online VPN proxy server masks your IP address and location. Hence, it will be harder for cyber stalkers to track your online activity and find you. A VPN can also help protect your online privacy by preventing your internet service provider, websites, and other third-party trackers from monitoring your online activity. This added layer of privacy can help prevent cyber stalkers from gathering personal information about you.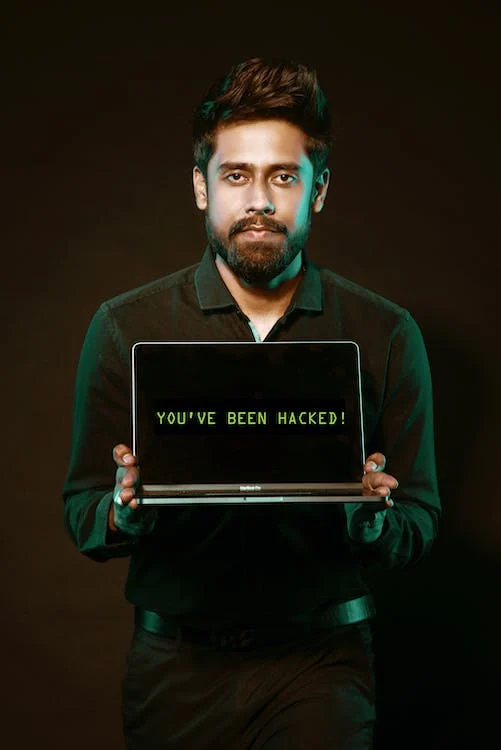 Install An Antivirus Software To Stay Safe From Scams And Cyber stalking
Antivirus software blocks and detects spyware, malware, and other harmful software cyber stalkers use to steal data. Install a VPN with an antivirus service provider. It will detect and block threats by preventing cyber-stalkers from gaining access to your device or stealing your personal information.
Check Privacy Settings On Your Social Media
Social media is one of the easiest ways for phishers, hackers, and stalkers to steal personal information. Have strong passwords and privacy settings on all your social media accounts. For example, switch off your Facebook account's location and facial recognition features. Anyone with your picture can use it to gain access to your account. You may also find it interesting that even Mark Zuckerburg uses a cover on his webcam when it's not in use.
Stay Safe From Cyber stalking With VPNgeniX
Staying safe from cyber stalkers can be quite tough in this digital age. With VPNgeniXyou can browse and surf on the internet freely without worrying about the threat of cyber stalking. We keep all your information private by using virtual encrypted tunnels.
Any online predators or stalkers trying to get a hold of your personal information will be directed to another IP instead of your actual IP address. Consider installing our premium VPN and antivirus products, such as Avast to ExpressVPN, NordVPN, Private Internet Access, CyberGhost, and AVG.
Contact us now for more information about our best free VPN services.