What's a cookie? We are not talking about the sweet treat that everyone loves to have. These cookies are sinister devices used to track your online behavior. As we move towards advanced technology and Web 3.0, cookies have become more complex and difficult to detect. Cookies have become more intrusive and controversial with time. While first-party cookies tend to enhance user experience, third-party cookies are more commercial and are used by businesses to monitor your preferences and behavior.
If you want to keep your information private and enjoy a secure browsing experience, consider using VPNgeniX. Our premium VPN products are encrypted with antiviruses to enhance the quality, anonymity, and accessibility of the internet. This makes us one of the best VPN service providers. We guarantee the highest level of security, which helps users have safe and reliable internet access.
Let's learn the difference between first-party and third-party cookies.
What's A First-Party Cookie? Is It Harmless?
First-party cookies are mostly harmless as they enhance user experience on the internet. The website used by users hosts first-party cookies. First-party cookies aren't considered to be controversial as they are regarded as an unspoken agreement between the website and the user to help the site function better.
Thus, these cookies only store user information, such as the IP address and other information entered on the site. Still confused about what a first-party cookie is? Let's look at some examples:
Name of products in your cart or wish list
Items recommended to you according to your preference
First-party cookies let you log in to a website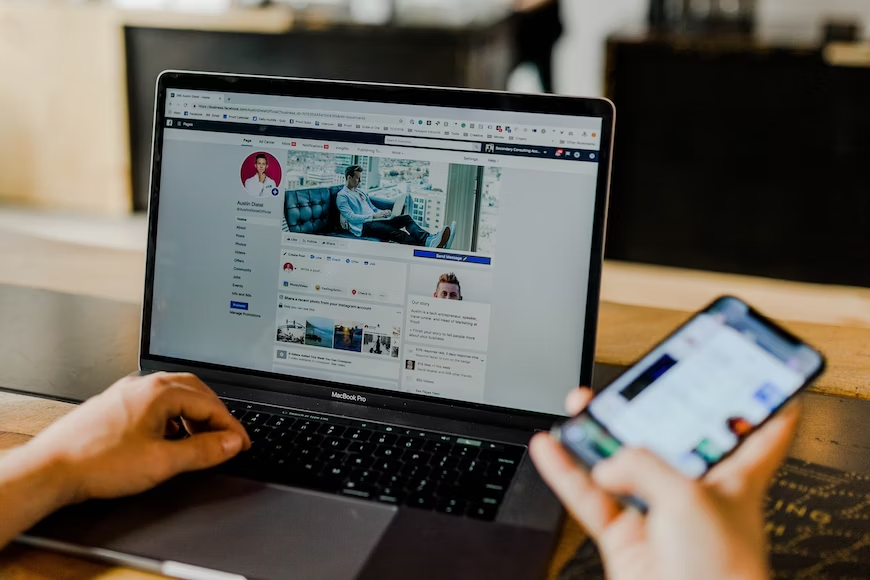 Third-Party Cookies Are Controversial And May Breach Privacy
Do you know what a third-party cookie is? As the name suggests, these cookies are manipulated by third-party or other businesses to sell and advertise their products. Ad companies use third-party cookies to track buying behavior and understand users' preferences in hopes that they will buy the advertised products.
Unlike first-party cookies, third-party cookies can be created by anyone. Let's look at some examples of third-party cookies:
Ad-targeting websites use third-party cookies to follow your internet history.
Social media links have third-party cookies to monitor and track your social media usage and frequency.
Chat boxes and pop-ups store your information.
Protect Yourself From Invasive Cookies With Free VPN Service Providers
We understand that it can be tough to maintain our privacy in this digital age. Hence, VPNgeniX offers secure online VPN servers like Avast to ExpressVPN, NordVPN, Private Internet Access, CyberGhost, and AVG. Our proxy VPN providers are compatible with MacOS, Chrome OS, iOS, and Android devices.
They mask your location and IP address to ensure a safe and secure browsing experience. You can also use built-in trackers and ad-blockers to protect yourself from invasive third-party cookies. Contact our experts now for more information.