Despite Apple's unparalleled security, there is always a chance of your iPhone being compromised when you're using online services. However, a VPN can help you protect your iPhone against malicious activities. Interestingly, using VPN on iPhone for security purposes is just the tip of the iceberg in a vast ocean of benefits.
Read on to learn how VPN proxy services for iOS can help keep your iPhone safe and let you make the most of your online content.
Helps Access Geo-Blocked Content
Geo-blocking is a common issue with online streaming services. For example, HBO Max is only accessible in the US.
By using a VPN for iPhone, you can bypass geographical restrictions as it allows you to connect with foreign servers.
An iOS VPN provider makes your internet traffic appear local to foreign servers. As a result, they unlock their regional catalogs for you.
Helps Secure Better Deals When Shopping
You've probably had this happen to you – you're shopping online for a new TV, and you experience a price hike the moment you refresh the product.
Some online sellers gather your cookies and IP details, thus presenting you with increased prices when you come back to a product you've got your eye on. This is where VPN service providers for iOS come in handy.
While it may not work every time, jumping to a new server can help you save some money, as the site treats you like a new user and gives you a lower price.
Makes Online Banking More Secure
Sensitive online data should be treated carefully; therefore, online banking has excellent security. Various levels of security make it challenging for hackers to cause a breach and access financial information.
With time, online banking systems are becoming safer, but VPN proxy services for iOS can provide you with an additional protective shield.
They can keep all the bad actors at bay by providing you with an encrypted data tunnel, ensuring that hackers and people with malicious intent can't track you while you're using your banking apps.
Helps Bypass VoIP Restrictions
VoIP is a technology used by services like Skype and Whatsapp. VoIP helps us communicate with people far away at low costs.
Sadly, VoIP applications are banned in countries like China and the UAE. However, a VPN allows you to bypass these restrictions.
It's important to note, though, that you will need a high-quality VPN like Fastest VPN or CyberGhost to bypass VoIP restrictions in these countries. This is thanks to their dedicated servers that are constantly maintained to ensure they don't face any downtime.
Improves Your Online Gaming Experience
When playing against people in different countries, your ping is a crucial part of your gaming experience. The slightest lag can give your opponent a competitive advantage over you.
If you are experiencing a lag on your usual network, a VPN will allow you to minimize the ping. As a result, you will have a more responsive gaming experience.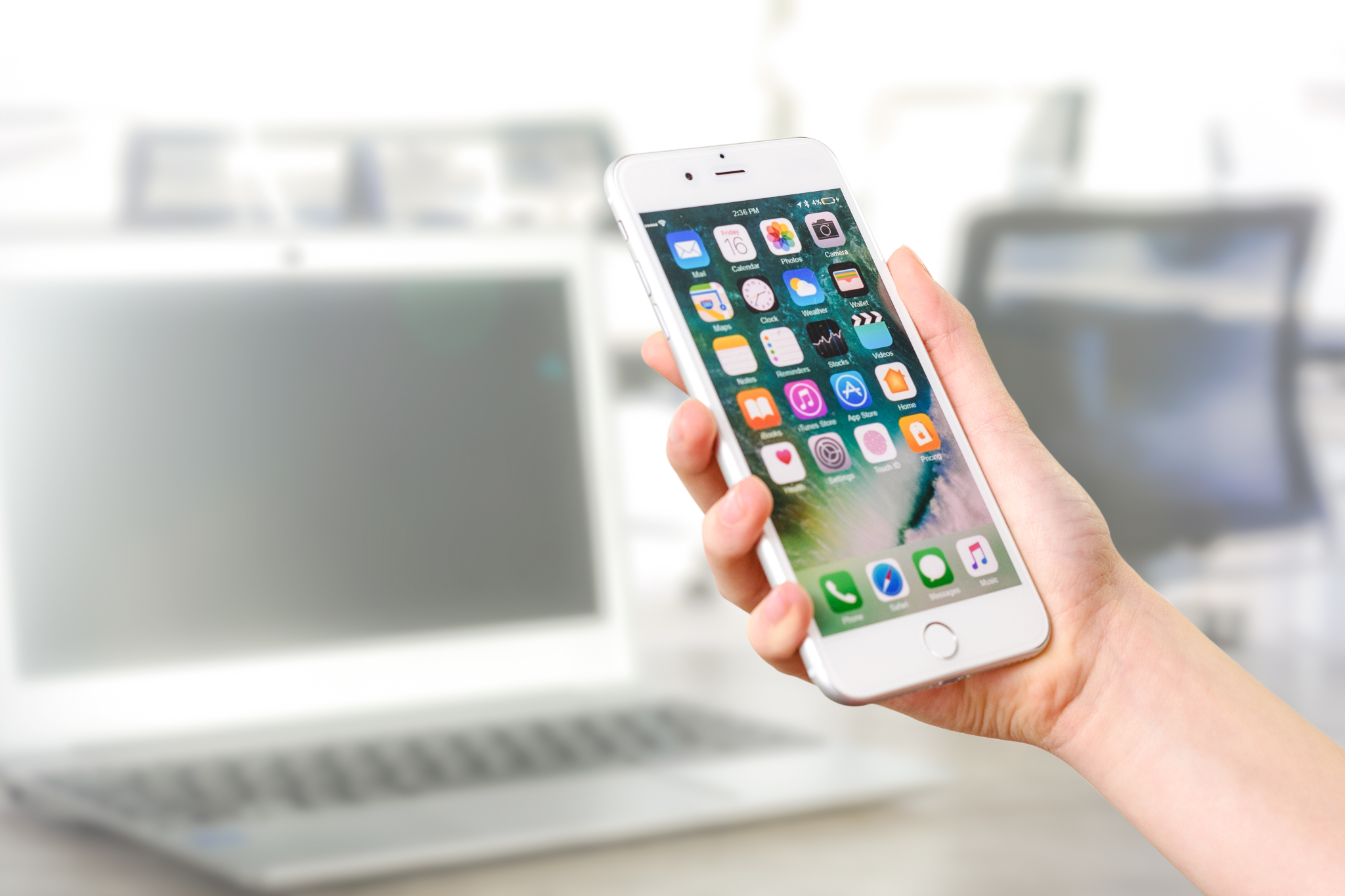 Fights Bandwidth Throttling
Sometimes, an ISP slows down the internet speed for everyone to provide a stable internet speed. This process is called bandwidth throttling.
If you regularly download large files or play heavier games, your ISP will limit your bandwidth, resulting in slower speeds.
A VPN, in this situation, will mask your address, which means your ISP won't notice you, and they won't throttle your bandwidth as a result.
Final Word
The iPhone is a powerful device capable of some great things. A VPN makes your iPhone better equipped for the internet, providing you with better security and privacy. If you need help with your VPN, antivirus, or internet security, we'll be happy to help.
At VPNgeniX, we help our customers enjoy a flawless internet experience without compromising speed or security. Feel free to get in touch today.