Antivirus software protects devices, while VPNs protect the data in transit. A VPN encrypts the pieces of information coming to your device as well as those leaving your device.
There are several factors to consider when it comes to the VPN vs. Antivirus debate. In the following paragraphs, we will discuss VPN and antivirus benefits and drawbacks and whether you need one or both.
What Is VPN?
A virtual private network protects users against cyber threats. It encrypts a user's internet traffic and reroutes it through a remote server, hiding the user's IP address, private data, and location.
Furthermore, it shield's the user's private information from criminals, hackers, and also their internet service providers. Let's explore the benefits of using a VPN.
Encrypts Traffic
Every VPN internet security service uses high-quality ES-256 encryption on every server. Some of the best VPN service providers, like NordVPN, offer DNS leak protection, protecting your data every time you use the internet.
Changes Your Location
A VPN changes your location and helps you access websites unavailable in your country.
Protects Multiple Devices with a Single Connection
Some of the most secure VPN service providers help secure your connection across several devices. You can protect data up to six devices at once with a high-quality VPN.
However, there are some free VPN service providers out there that are less stable and secure compared to more trusted names like ExpressVPN. These free services compromise your speed, and the door is always open for a data breach.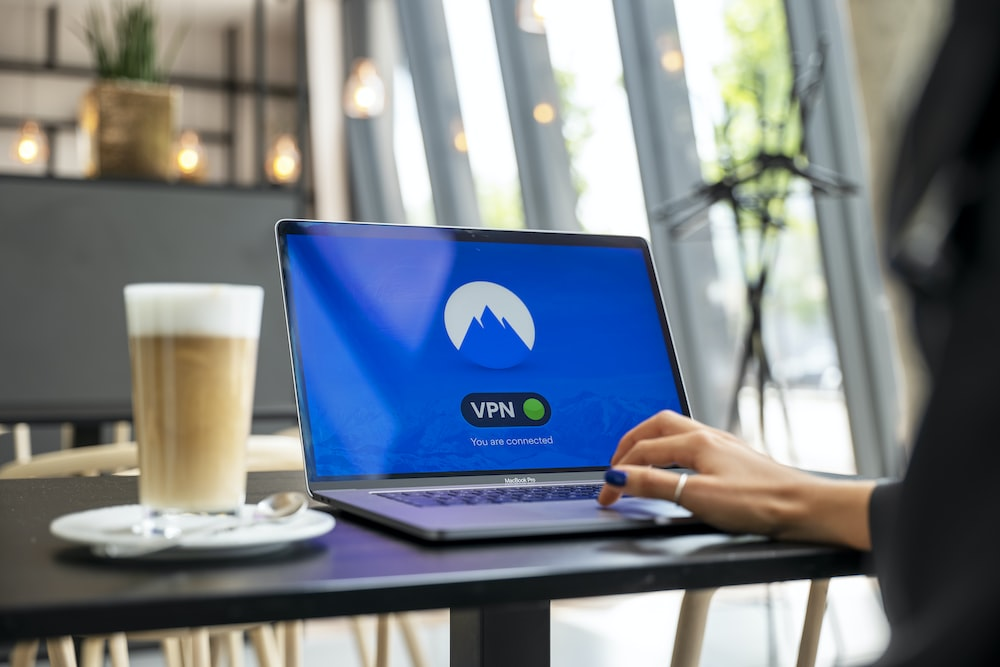 What Is an Antivirus?
An antivirus software blocks malware or viruses that threaten your phone or computer. A good antivirus keeps crypto hackers, trojans, and keyloggers at bay.
Antivirus software discovers threats globally and updates them within the threat database on your device. Therefore, keeping the antivirus updated is crucial to your device's security.
The benefits of using an antivirus are as follows.
They work in the background without disturbing the user, and therefore, they are extremely low maintenance.
Most of them are free or at least offer a free version. Moreover, if you're using a windows device, you already use an antivirus(Windows Defender).
Some good antiviruses offer a sandbox mode for supposedly malicious files. In the sandbox mode, you can open a file without harming your system.
While there aren't too many drawbacks to using antiviruses, some free versions can be problematic. For example, they can sell your browsing history to online advertisers, which presents you with unwanted advertisements.
Can VPNs and Antiviruses Be Used Together?
Yes, they can be used simultaneously. In fact, by doing so, you can protect your device and your internet connection.
However, their features can sometimes overlap. For example, NordVPN offers a service called Threat Protection. This service protects your device against botnet control, malicious websites, and advertisements.
You shouldn't worry about these features overlapping because more is often better, especially when it comes to cybersecurity.
Final Word
VPN or Antivirus? Which is better? Well, there is no direct answer to this age-old question. Both serve their purposes. A VPN protects your connection, while an antivirus protects your device. If, at any point, their features overlap, you shouldn't worry too much.
However, if you need help with VPNs, antiviruses, or Internet security, VPNgenix is the place for you. Feel free to get in touch today.