With more and more people around the world playing multiplayer games on the internet, online gaming has become a trend that's here to stay. As of 2023, there are approximately 3.09 billion active video game players worldwide.
If you're one of them, you know that a comfortable gaming chair, a good gaming monitor, and a stable internet speed by a secure VPN service provider are all you need for a smooth and lag-free gaming experience.
Here's all you need to know to take your game to the next level.
Good Internet Speed For Gaming
A minimum internet speed of 3 Mbps is suitable for gaming. However, this is only enough for basic online gaming, and if you're an avid gamer, you'll need a faster internet speed.
However, you can research different consoles to find out specific requirements. For example, you will need a minimum speed of 3 Mbps for Xbox One but at least 5 Mbps for PlayStation. As for gaming monitors and PC, you should aim for an internet speed of at least 15-25 Mbps.
If you're using a VPN, your internet speed can get affected. However, a reliable VPN internet service provider can offer optimized servers for gaming, which can provide a faster and more stable connection for online gaming.
Achieving a Good Internet Speed for Gaming
Follow these tips to maintain a good internet speed for gaming.
Sometimes internet plans don't provide the necessary speed required for gaming. In this case, you must upgrade your current internet plan.
If you have a lot of applications running in the background, it can slow down your gaming performance. Make sure to close other applications that are using your internet bandwidth.
When choosing a VPN internet service provider for gaming, look for one that offers optimized servers for gaming. These servers can reduce lag and provide faster connections for online gaming.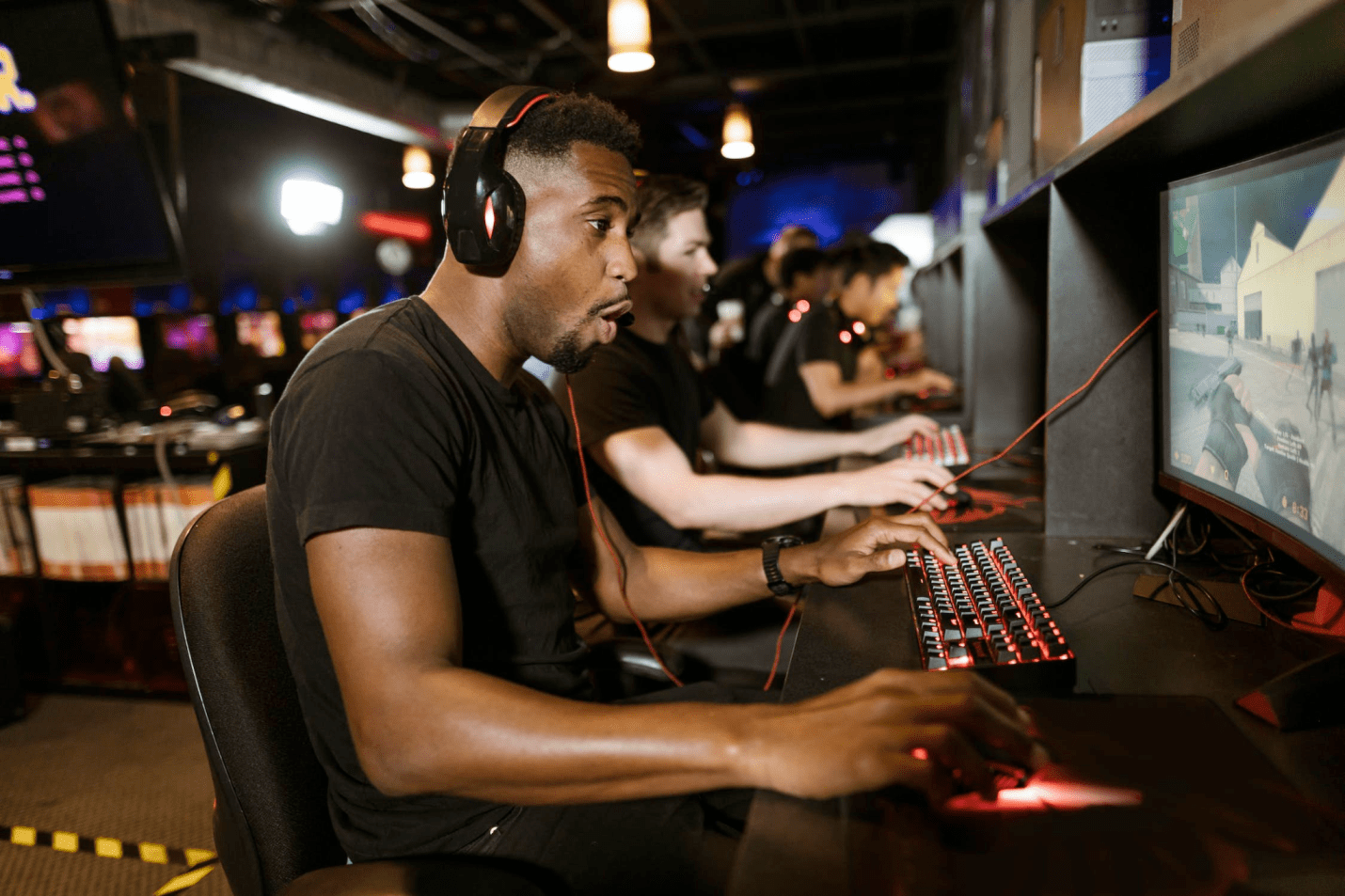 If you're using a VPN, you may experience frustratingly slow internet speed and lag during the game. So, how can you avoid that?
We are a VPN internet service provider and offer VPN products, such as NordVPN, ExpressVPN, Fastest VPN, CyberGhost, and Private Internet Access. You can connect to a VPN on your computer, laptop, mobile phone, or other devices without compromising the speed of your internet.
Contact us now to make a difference in your gaming experience!