Are you looking for a VPN that allows you to choose the best server location? If you're unsure about the IP address you should be using, we've got you covered! While your VPN will have one assigned automatically, you can change your server location and IP address with these easy steps.
Whether you're dealing with internet censorship in your country or want a fast internet connection for your business, VPN can fix any problem and save you some money.
Here are some of the best server locations and IPs for you. Visit VPNgeniX for secure VPN servers online.
Is Changing Your IP Address Possible?
Yes, it is, and the process is pretty straightforward. Depending on your country, your IP address differs. Using a VPN (Virtual Private Network), you can sit in Thailand and access US-based websites.
Once you connect to a VPN and choose your server location, you will be assigned an IP address according to the server country. So, if a country's residents cannot access certain sites because they are restricted, they can find a VPN server location for another country where the site works.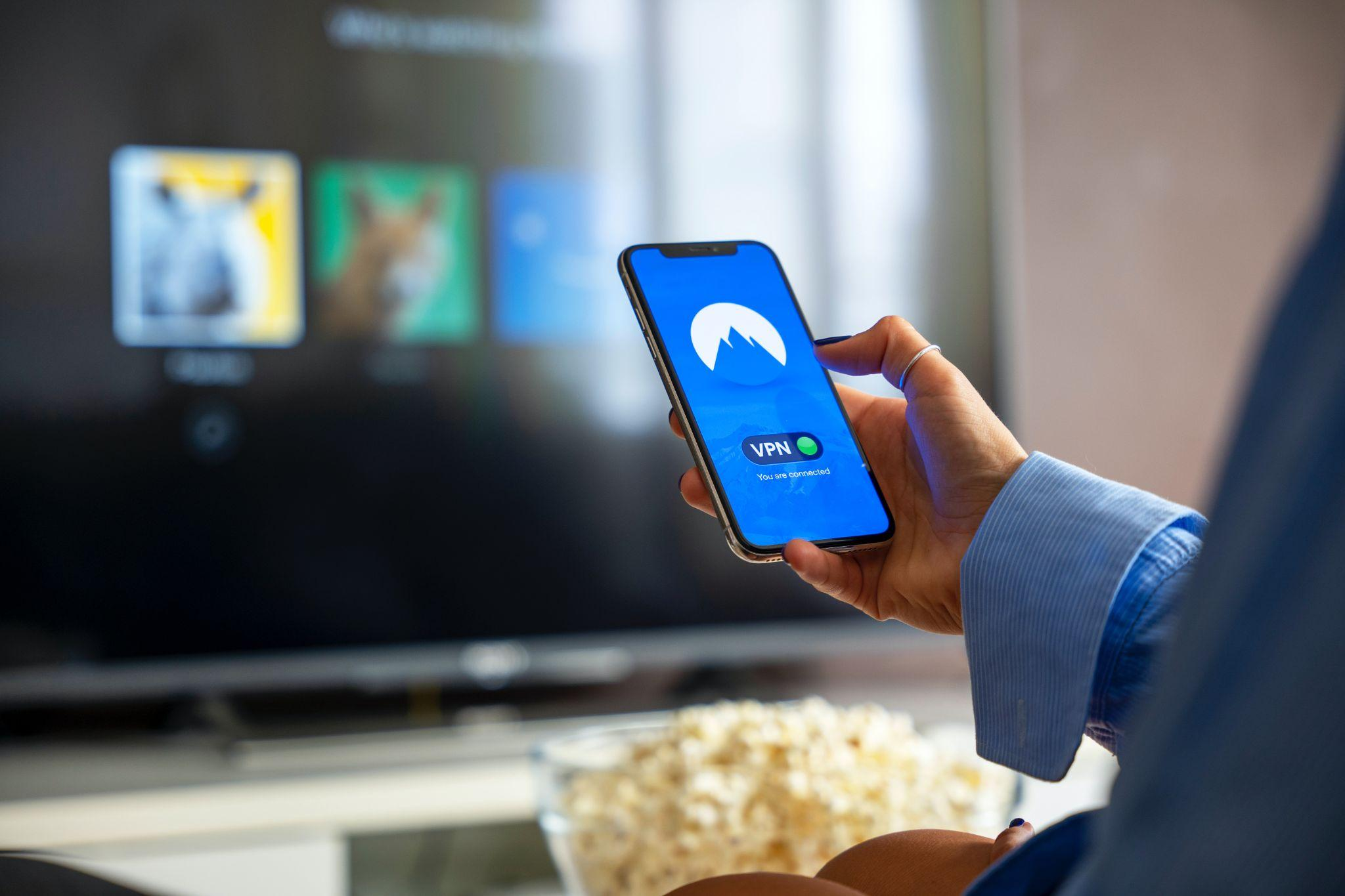 How To Change the IP Address?
If you want to change your IP address, you can easily find a secure VPN service provider, download the software, create your account, and choose a country's server. Once connected, your device's internet traffic goes through your chosen secure server.
Choosing the Best VPN Server Locations
While changing your IP address is straightforward, deciding the best one isn't necessarily so. It will depend on what you're using the online VPN proxy server for. To find the best locations, you must look for fast connections, unblocked websites, and internet freedom.
Here are some things you can take into account when you're choosing a VPN server location.
Server location's infrastructure and the country's internet speeds.
The VPN provider you choose.
Your internet service provider.
The number of various servers available in your country.
The geographical distance between the server and you, as a greater distance, will decrease the speed.
Our Top Picks: The Fastest VPNs
SurfsharkVPN has excellent speed even with distant countries' servers. It's a strong contender for streaming and gaming using a VPN.
NordVPN doesn't have the best speed for local servers, but it's great for overseas servers. It also includes excellent security, and with the "NordLynx" protocol, you can get a speed of almost 800 mb/s in certain scenarios.
ExpressVPN has the same speed as NordVPN but is the best VPN option with a "no logging" strict policy, simple user experience, and complete online safety. It also chooses the best, fastest server location for you.
Check us out at VPNgeniX if you're looking for a VPN or antivirus with VPN service providers. We offer chrome OS VPN proxy services, windows 10 VPN proxy services, and VPN proxy services for android.
Reach out to us today.